According to the recent reports put forward by a Japanese tech blog site called Macotakara, Apple has dropped the prices of its latest devices in Japan. The company has actually cut the prices of its top selling devices, i.e. the iPhone SE, the iPhone 6s series and also the iPhone 6 series by almost 10%. Moreover, the new prices can be seen in all the online forums Apple has.  One can also compare the previous and also the new prices of the Apple models mentioned in the drop.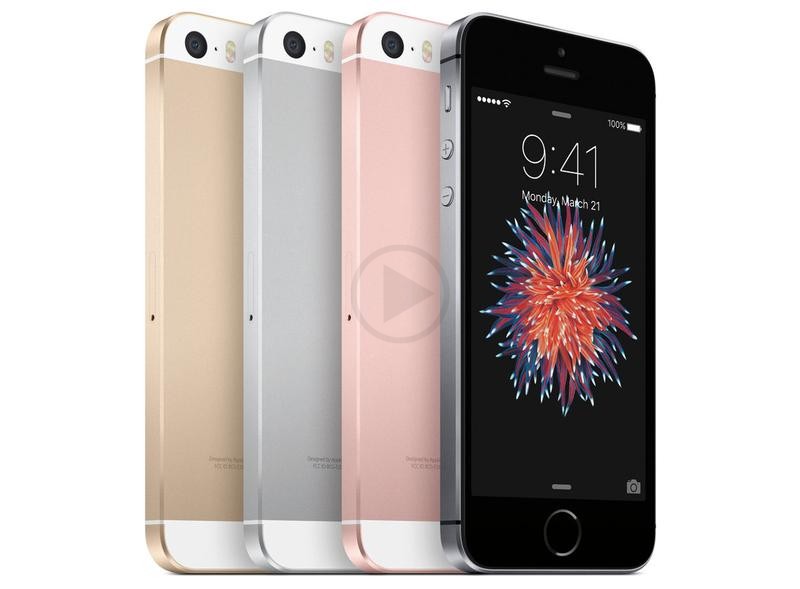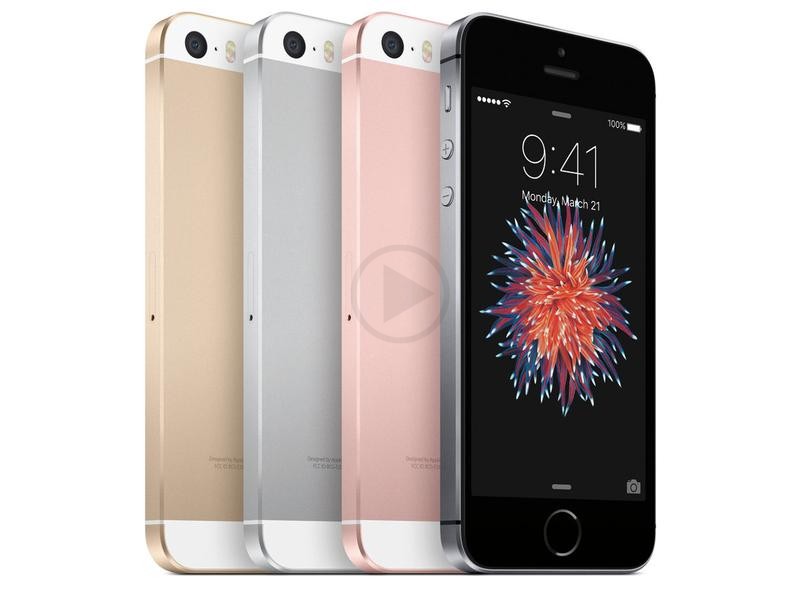 Previously, the company had sold the newest model of the Apple iPhones, the iPhone SE at $ 483 USD, which is approximately 52800 yen. The cut off price after the drop made by Apple was as low as 47800 yen, which is approximately $437 USD. This shows that the company has actually dipped the price of their latest iPhone, that too the top model of the device, 16 GB iPhone SE, by exactly $50 USD. This is definitely a big drop.
After close comparison of all the previous prices and the new changed prices, it was seen that Apple has made an all‐round drop of 10% for all the devices. This is quite some news for the Japanese users of Apple devices since they will now have the opportunity to get the best of Apple iPhones at a flat 10% discount from the company. The most significant drop has been of the best Apple iPhone till date, the iPhone 6s Plus. The drop has been big, from 122800 yen to as low as 113800 yen. This drop has given the Japanese savings worth as much as $83 USD. One can simply visit the Japanese sites to get a full review of the price changes of the Apple devices.