Apple never makes the additional products and they are generous enough to support growing companies. These basically serves two purposes, first of all, Apple can concentrate on making bigger and complex products, secondly small companies can showcase their expertise by working with Apple. Compatibility is a major concern here, as most keyboards stop functioning when the platform is changed. However, a good Bluetooth Keyboard works on all three platforms. Apple users show a greater tendency to use this type of keyboards and the exact reason is not clear. Next up is portability, too bulky devices are useless and they never solve the actual purpose.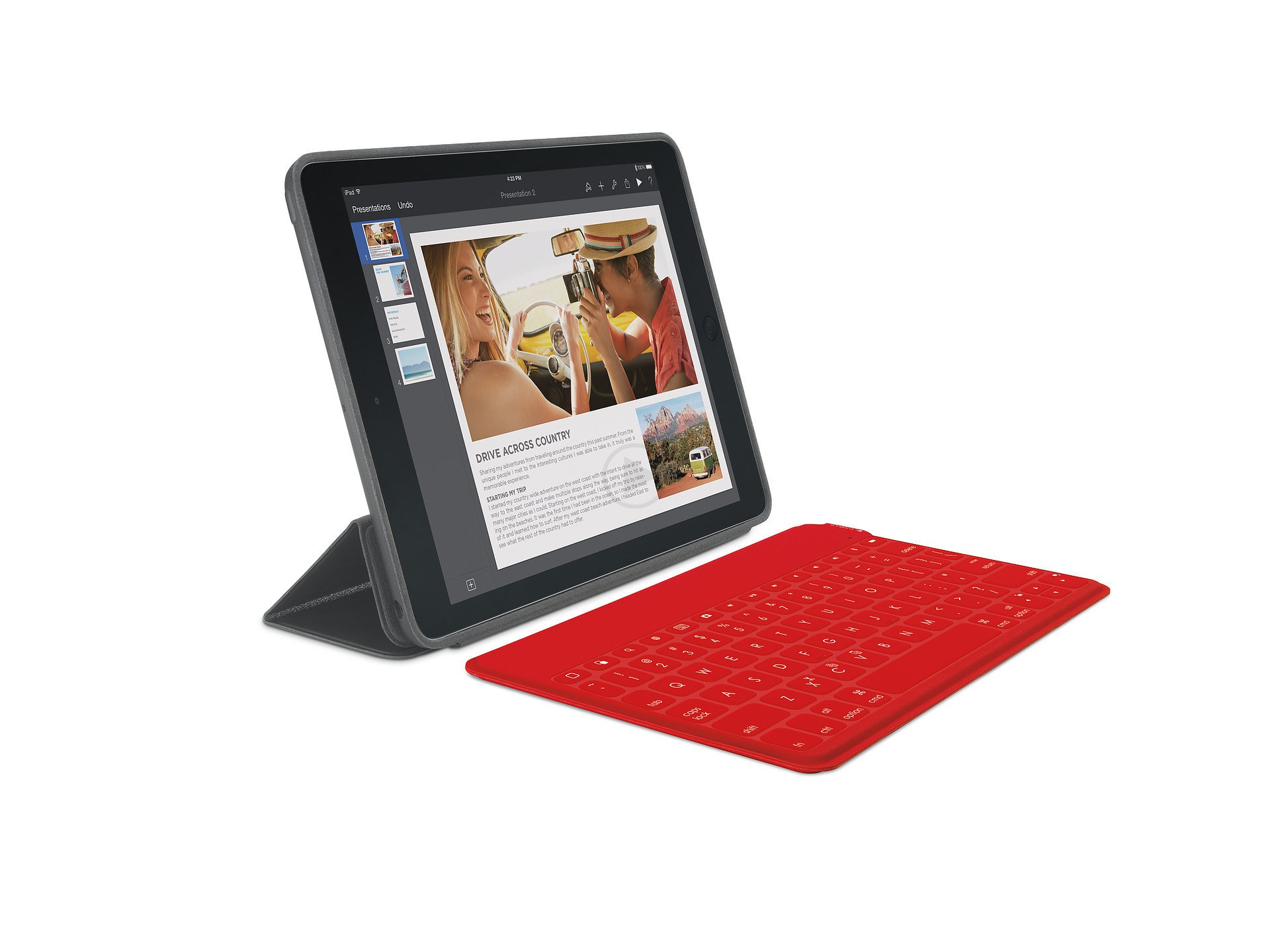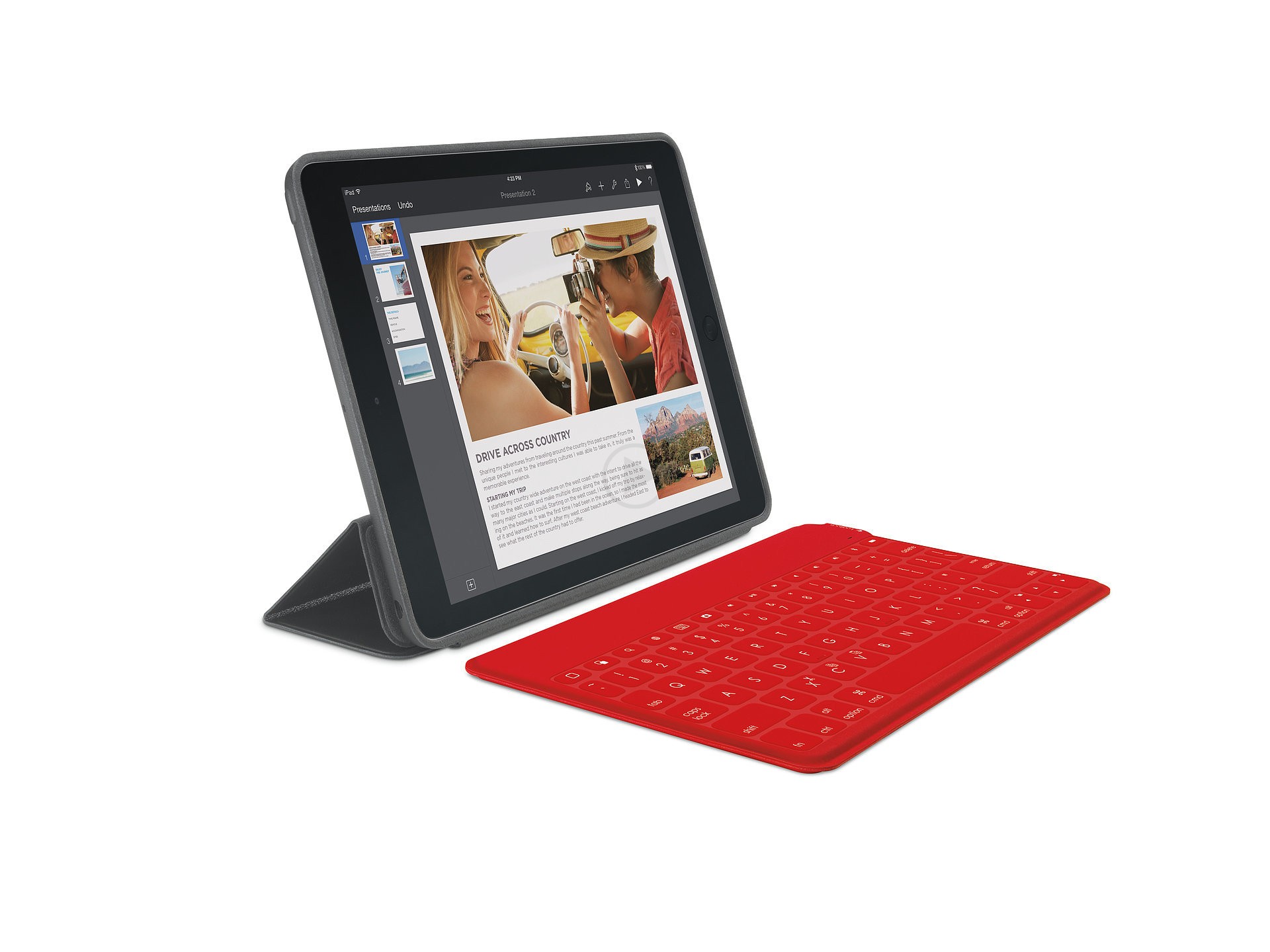 So, durability, portability and compatibility are three basic qualities; you should search for while buying Bluetooth models. Satechi makes a special keypad built of aluminum, which is brilliant in many ways. While the wired version is handled by Apple, the Bluetooth version is Satechi's responsibility. These keyboards originated a long while back, but lack of promotion kept them in the dark. People mostly use the normal version and only a niche market is their target customers. An expansion is definitely required but features need massive improvement. Battery issues troubled users and after 2‐3 years USB charging was introduced. AAA batteries are good but it's not convenient.
Apple's magic version got out in 2015 and no one paid much attention to its features. Apple understood that wasting too much time on this product is pointless. Typing is not very easy as the keys follow a different pattern. The speed reduces significantly and valuable time gets wasted. The internal battery increases the weight, but that doesn't create too much of a problem. The sleek design scores some points and it is much slimmer now. The icon sets look cheap and these decals should have been much better. Picky customers will give it a pass, but this one is passable.