The iphone SE4″ may not be the choice of many users who have been waiting so that they could get their hands on the premium handsets of Apple; however it has been seen that it has been immensely popular especially in markets that are still developing.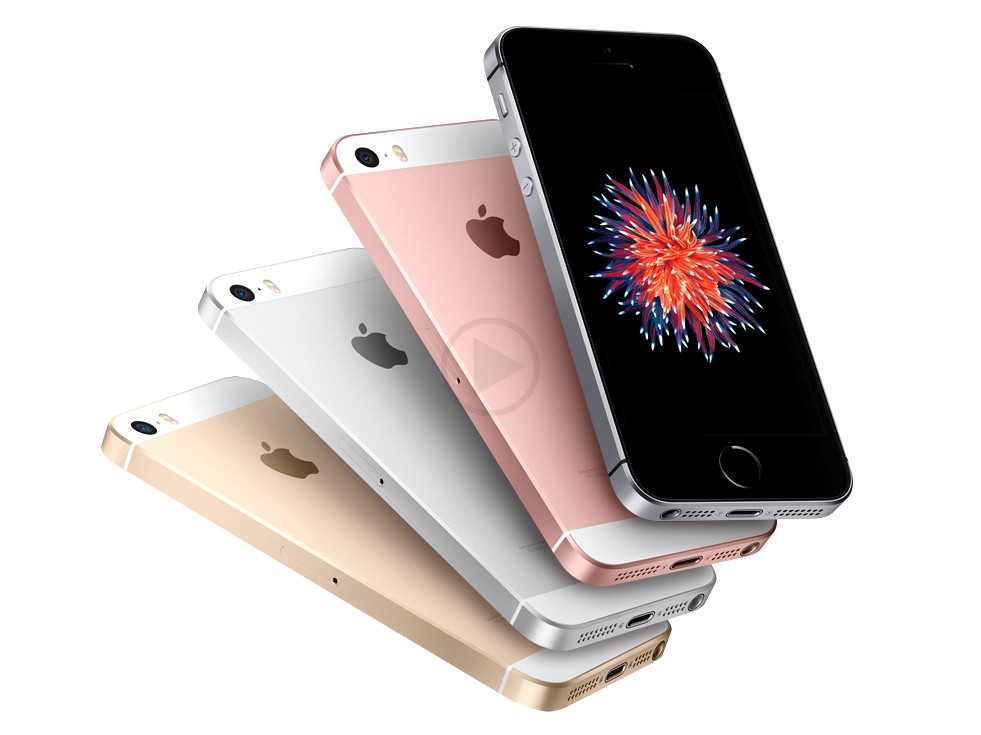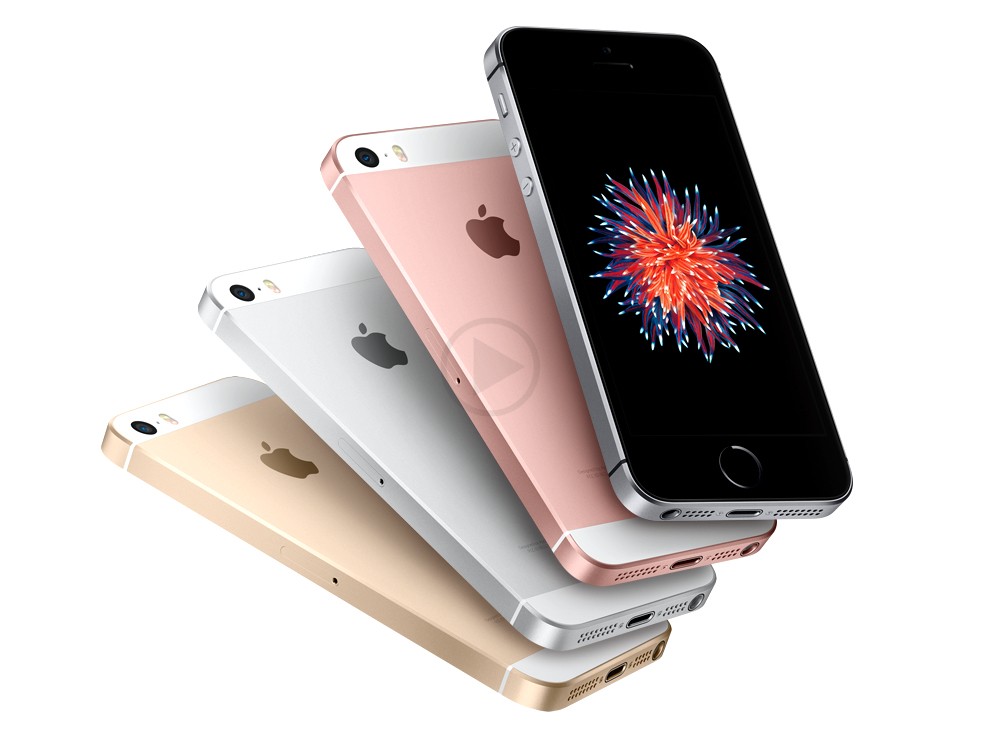 For low cost phones of the Chinese makers, it has caused a lot of headaches. Well baring this in mind, it is not surprising that Xiaomi is said to be working on the development of smartphone's which are smaller in size. The aim of this move is get back the lost grounds that have been taken by the iPhone SE. The model that has been hitting the news is the Xiaomi Min which is said to be a smartphone that has a display with HD with a screen size of 4.3″. The resolution is said to be 720×1280 pixels and has a Quad‐core Qualcomm Snapdragon 820 processor. This is very similar to the one that you would find on Xiaomi Mi5, Samsung Galaxy S7 edge and LG G5. The rear camera is said to be 13MP and there is also a fingerprint sensor that is styled as a Touch ID.
It has an inbuilt storage of 32GB along with a RAM of 3GB. The expected date of arrival is yet to be known however critics seem to be worried as to how the innovative edge has been lost. Well based on this, the one thing you can be sure of is that a lot of manufacturers are keen to follow the go to models that Apple still comes up with. The truth is yet to be known, however now all we can do is wait and watch on the various development so that more details can come out in the open as to what we can look out for.