Apple is facing a tough time in the market. Due to the heavy losses faced in the market and the stock devaluation in the market Apple shares has slid. People do not get excited about Apple anymore. They treat Apple like any other company. Apple used to be a revolutionary company however Apple is evolutionarily company. Apple's earning has slowed down. This is one of the incidents which have happened after 2007. Apple faced a heavy loss in their earning due to Apple 6 series. People did not quite enjoy the transition of Apple 5 series to 6. They were happier with Apple 5. Last year Apple did not do much with their presence. Apple has recently closed at $93 which is a dollar higher than the last value of the stock.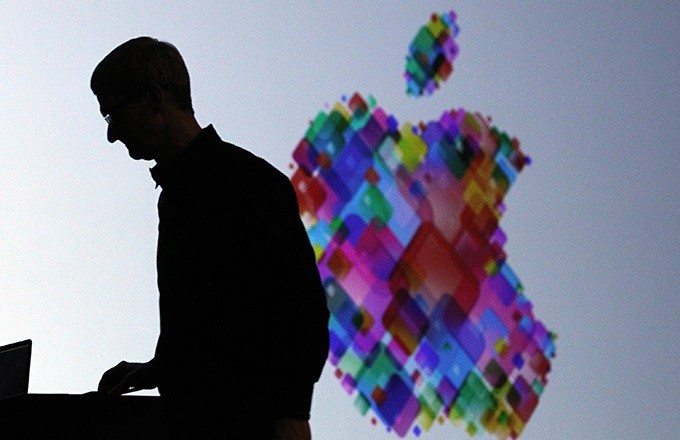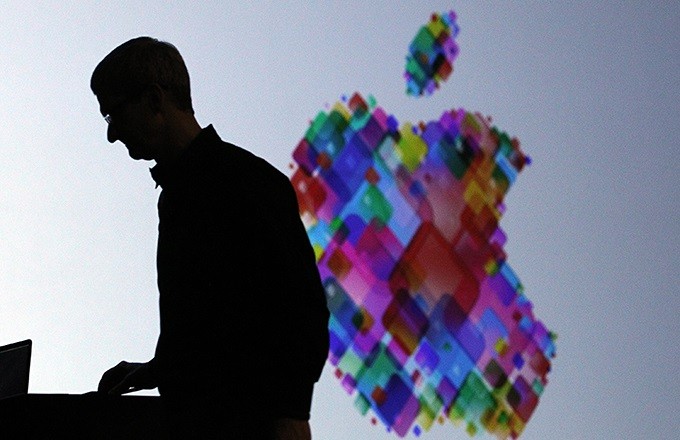 Apple's iPhone 6 was a complete disaster for the people as well as the company. People were not happy with the circumstances of the company. They were completely disappointed with the product. Apple is trying to recollect everything and will be sooner launching their next version of the Apple iPhone 7. Apple is expecting to pick up the tempo sooner. They are aware about the gravity of the situation. They have not been able to do much in their last release. Apple claims to be reinventing everything now. They are all set up to revamp completely in 2017. Apple is doing a lot of things for iPhone.
Apple is in a situation where their stock traders are facing losses. This has happened for the first time in decade where Apple has faced loss. Apple has always been a profitable company. Tim Cook has promised that Apple will sooner come back on the trail. Apple is working upon the customization of the technology towards building an iconic product for their consumers.