The new jailbreak was released publicly a long time back, ever since its release, we have all see a lot of jailbreak images from a few hackers that are known in the community. On October 2015, the last update of the jailbreak tool was released. The iOS every since then has been updated quite a few number of times. It is said that the iOS 9.0.2 signing window has already been closed by the company and a jailbreak tool for the last firmware is said to be released publicly.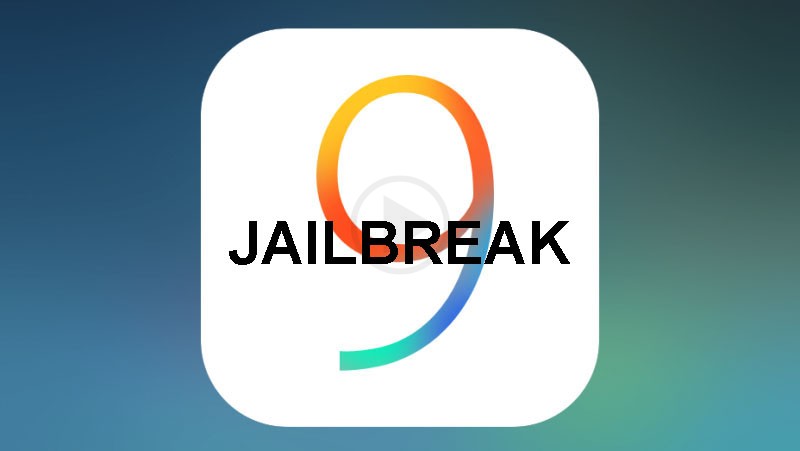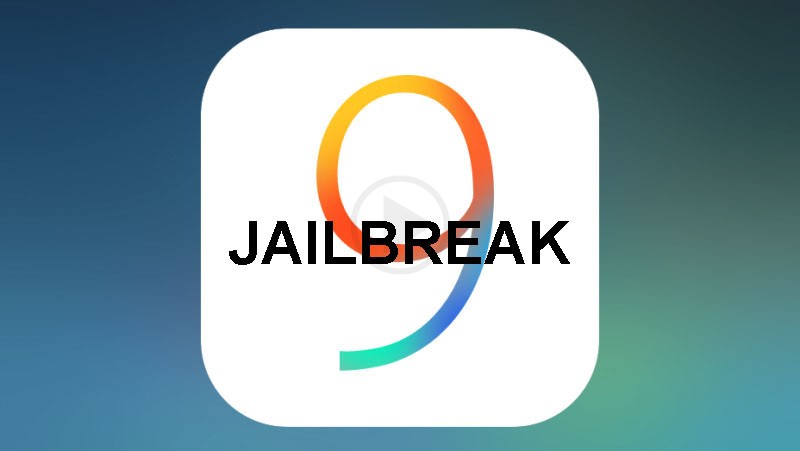 Though it has been quite some time now that a new jailbreak has not been released, it does not mean that the community side things have slowed down. Tools such as Extensify allow users to teak a few of their favorite apps which are present in the App Store for those iPhones that are not yet jailbroken. Though jailbreaking has become a hit, however community enthusiasts and developers on regular basis try to contribute in some way or the other.
Each month a new jailbreak update and the present state is always posted. This is regardless of the fact if there is a new update released or not. For those whose iPhone has not been jail broken, Extensify allows you to still tweak your favorite apps with it latest update release.
Though the soft launch mode is still on, however you can get all the necessary information just by logging on to the official website of Extensify and also learn how you can sign up and be a part of it. It is also important that you should make sure that you read all the necessary information so that you can know how to tweak the apps such as Snap chat and other such applications that is present on the app store.