Finally Apple devices are hacked too. Recently an attempt was made by Nick Lee, the developer who managed to hack the working iWatch and install Windows 95 into it. Though the practical utility of the watch is zero however it is fun to hack an Apple device and install windows into it.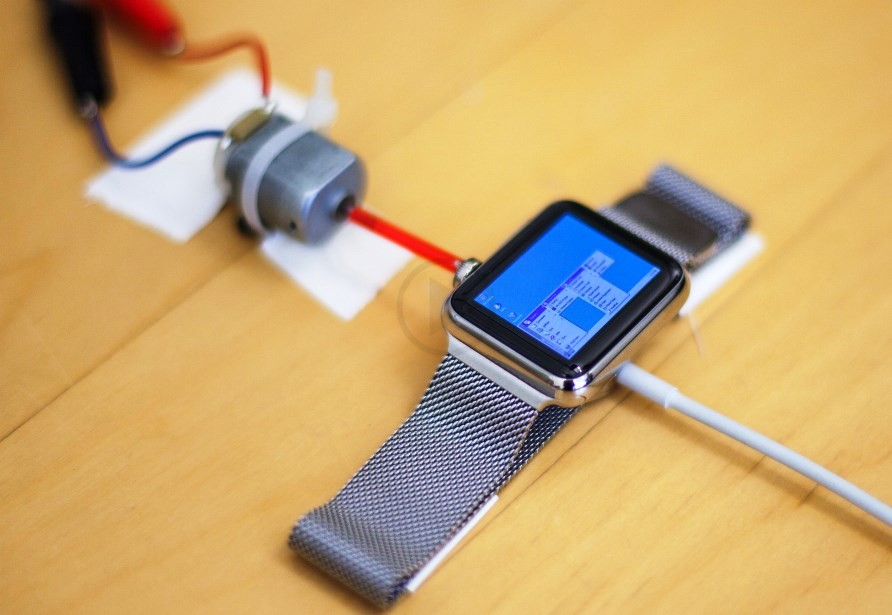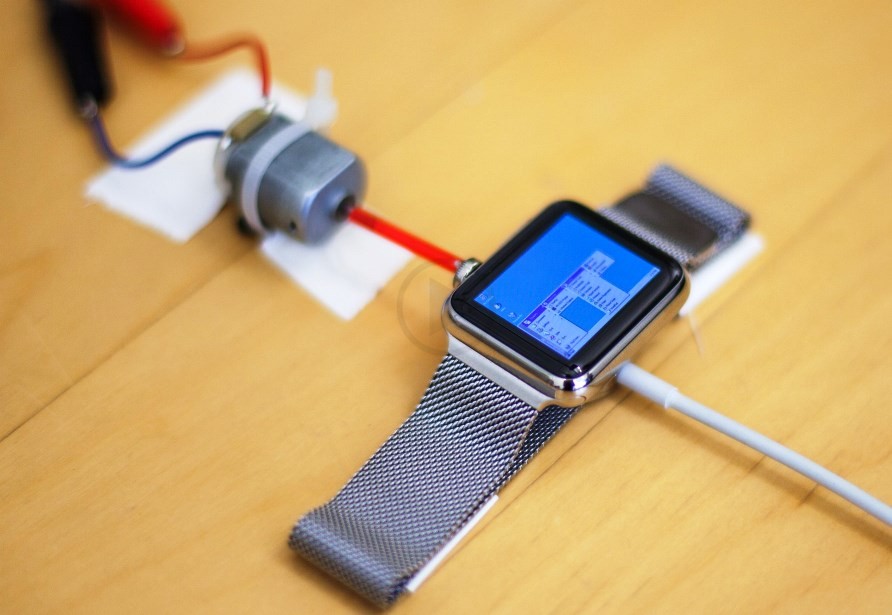 It is not at all normal to hack an Apple device. It take guts, patience and huge skills set to hack Apple devices. The fresh operating system running on iWatch hacked by Nick is running on emulator and is a lot slower than the normal IWatch device too. Nick says that the device takes up to an hour to boot and land into the regular working state. The attempt is true madness. The iWatch device is practically left with no usage after the boot however Nick wanted to try it once. Earlier during the time of the Windows 95 era, Apple devices were practically sci‐fi technology. They were only used in movies and never came into existence for normal people however as time went by, technology changed. People migrated their choice of technology and finally we have landed ourselves in the era of the fourth generation future devices.
No such attempt has been ever done by any of the hacker before. Apple devices are all encrypted and hacking them is literally a very tough call. Though Apple device may have been lost for Nick however it was great fun in changing the operating system of the iWatch. Nick is trying to make the processing for the device faster now. As if now the time required booting the device is towards a very higher node. The time elapsed in booting the device is roughly an hour which makes it unbearable. We are too waiting to see some good improvements towards his experiment now.