Corning the manufacturers of the rough and tough Gorilla Glasses has today announced their  new cover glasses for the mobile phone displays. The new glasses of the Corning Company are likely to be a part of the Apple devices for the next year. It is also being rumored that Apple may begin using the latest corning glasses in the Apple iPhone 7 as well. The latest glasses from Corning are said to be at least 4 times tougher than their previous glass and t can also survive the drop test on the rough and the edgy surfaced four times better than their previous glasses.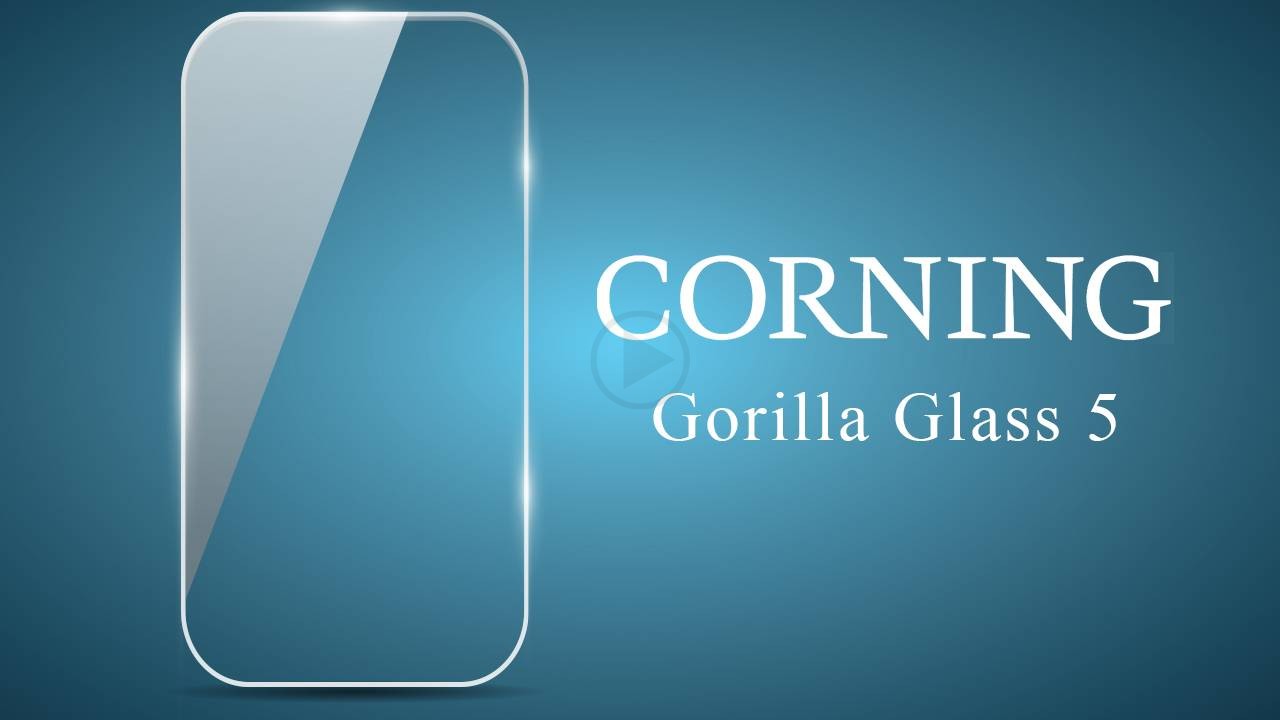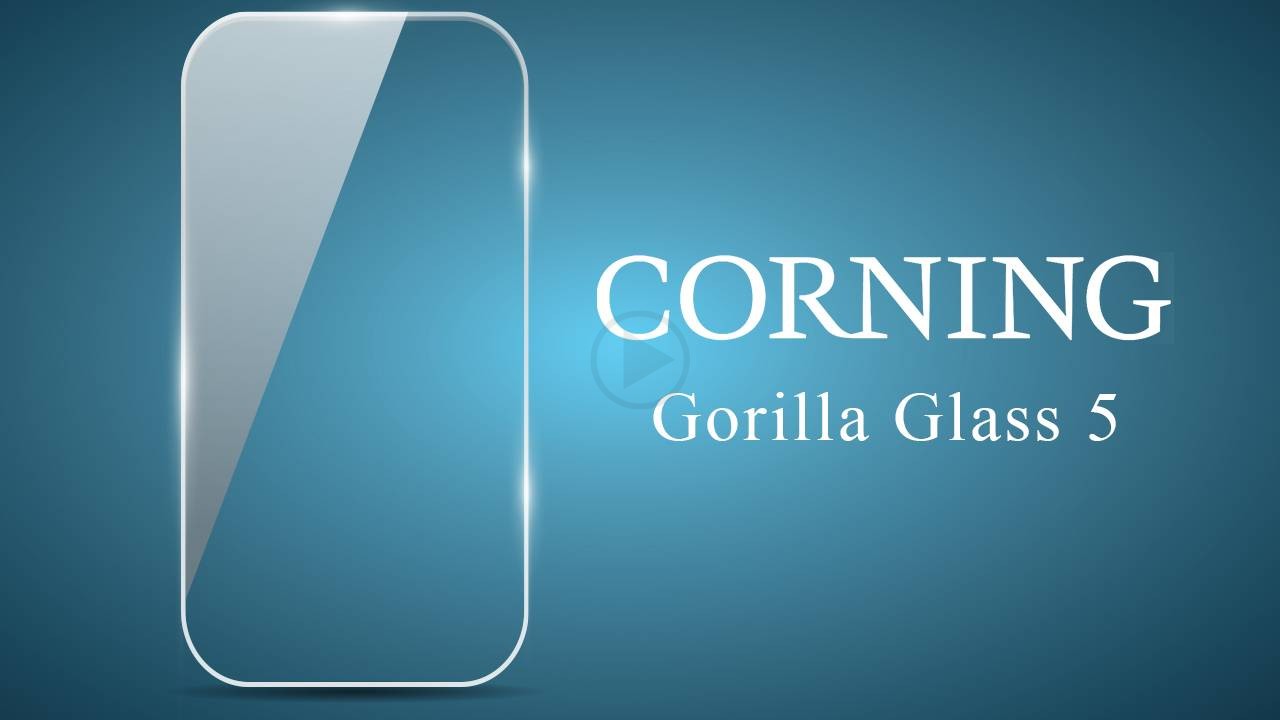 The company clearly claims that nothing shall happen to the display or the touch of the device even after the device is dropped several times, nothing shall affect the touch sensitivity of the device.
The gorilla glass 5 survived 80 percent of their tests after being dropped from the height of 5.2 feet. The product is coming in the market as the successor of the Gorillas glass 4 which was introduced by Corning in the year 2014. It successfully survived the tests from 3.2 feet and now the notable improvement in the drop tests is at 5.2 feet. The sole focus of the company was on the improvement on the drop resistance of the phone as according to the conduct studies, it has been found that more than 55 percent of the people dropped their phones more than thrice in a year however 85 percent of the people dropped only once.
The cover glass technology has been taken to a new edge by Corning this time. They are setting up huge expectation from their product improvement. After many real world tests of the display that is from the chest, waist and shoulder's height , Corning is satisfied with results.