It has been rumored for quite some time now that the next iPhone, the iPhone 7 will have a thinner body frame and will let go of the 3.5 mm headphone jack. It shall use the Lightning port instead of the headphone jack to connect head phones to the phone. These rumors have seen widespread dismay as a huge number of customers have raised their voice against such a step.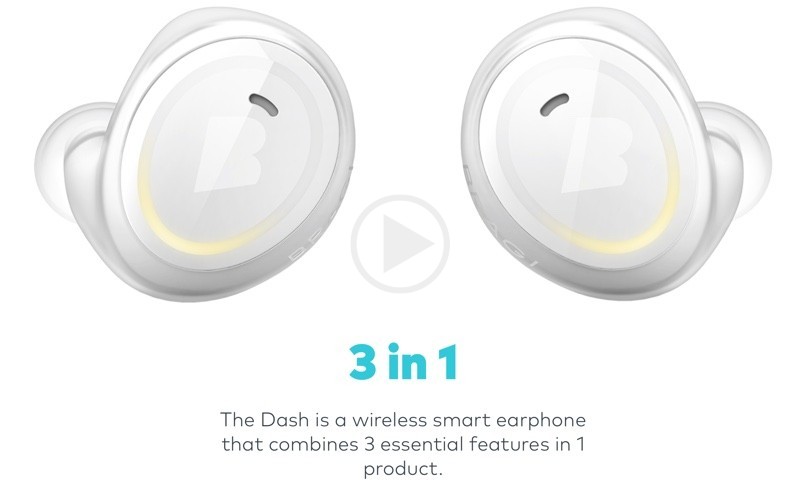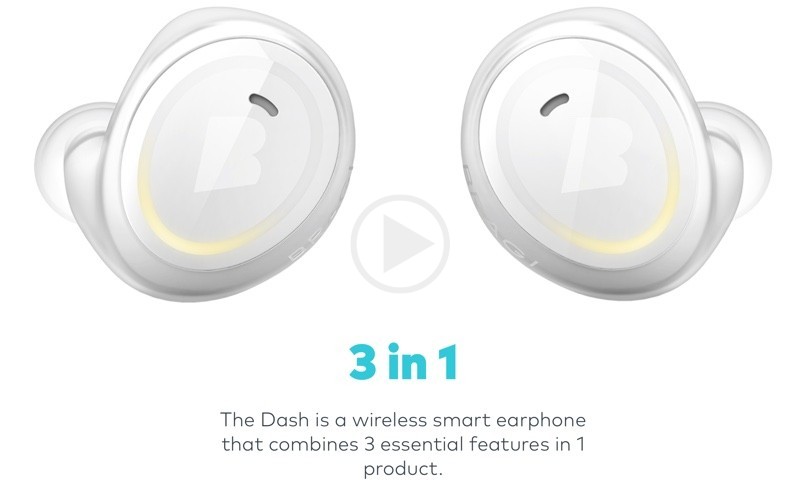 It is also unclear whether the EarPods will be continued or not, or some changes will be made in them to suit wireless capabilities. They may be made to have a Lightning port cord for connectivity. Reports suggest that Apple will go with the latter solution to this connectivity issue and use these new Lightning EarPod headphones to accompany the iPhone 7. In addition to this, Apple is said to be working on new Bluetooth capable headphones that would be sold alongside the iPhone 7 but only as a premium add­on and a premium alternative to the Lightning­connected EarPod headphones.
It is also said that these new headphones may not have a connecting cord between individual left and right pods, they might be similar to the Bragi Dash headphones. They would come along with a case that would also serve as a battery case for these pods.
Another rumor that has surfaced is that Apple is working on a new audio technology that would be an advanced noise­cancellation technique that would help produce better sounding music and a better phone call experience. It is said that the same technology may be used in these new headphones as well.
A trademark filing by Apple in October was made for the name "AirPods", so it is suspected that these new accessories may have their name as "AirPods", to be sold alongside the existing series of EarPods.