For the iOS platform, the data that was recently seen from the Kantar Worldpanel showed that in the Q2, the growth of the iOS has returned. In the data for the Q2, it showed Europe as one of the names of the biggest markets in the top 5. In the UK, it was 3.1% while USA had 1.3 USA which means that in the UK it was 37.2% and in the US it was 31.8% share.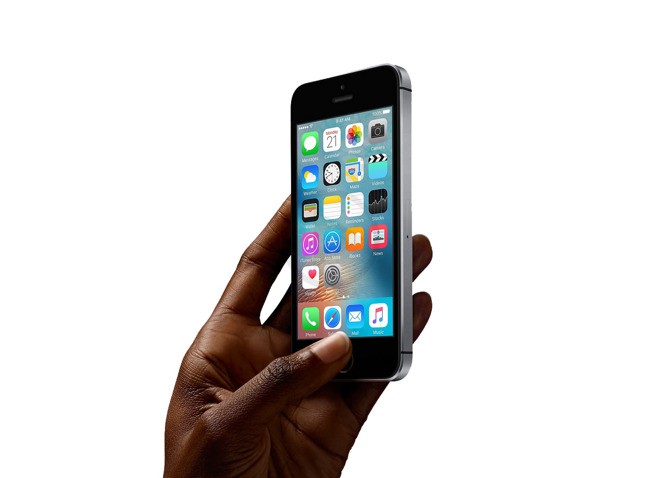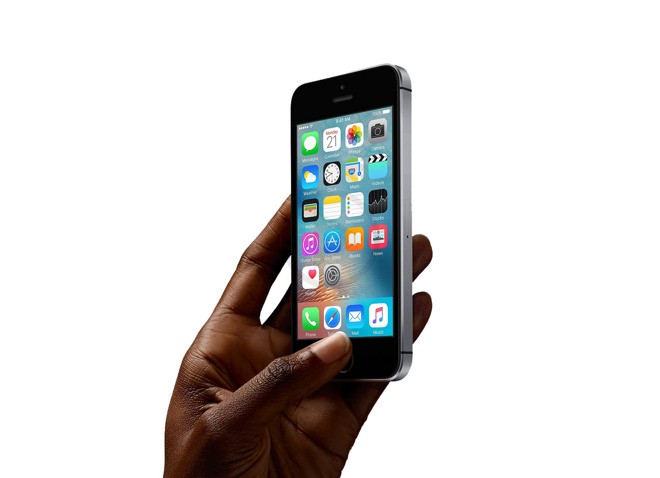 In comparison to the Samsung Galaxy S7 and S7 edge, in USA, the iPhone 6S and 6s Plus became the device that was best selling since it outsold Samsung. While the percentage was 14.1% for Samsung, the share that Apple had was 15.1% which resulted in the third place being taken by the iPhone SE at 5.1%.
Even in the UK smartphone market, the iPhone SE was said to be the best selling where it was 9.2% for the quarter. At 9.1% the iPhone 6s stood making it behind the iPhone SE. However, in the Chinese market, the news was not that good, this is because there was a drop in the share of Apple to 17.9%, and this was a 1.8% drop. Xiaomi and Huawei were ahead of Apple.
The reason is due to the fact that when it came to the price range, there was a wide range that was offered by both the companies. When you look at the individual handsets, the market leader was still Apple. In Japan, a bigger fall was seen by Apple to 38% which was a drop of 4.2%.Even though there was a concern, however Kantar did feel a little optimistic pertaining to the fact that the design of the iPhone 7 might just bring some good prospects through the Q3 and Q4 for Apple.