Rumors have originated from Chinese sources that the new 4 inch iPhone that is supposedly in the works at Apple may be named iPhone 5e, rather than the iPhone 6c. Sources have claimed that this iPhone 5e is currently in production at the Foxconn production facility. The production is being made now, for a March release. It has been claimed that the phone in addition to a 4 inch screen will have an A8 CPU, one GB RAM. This new revelation has quelled rumors about an A9 based 4 inch iPhone in the coming months.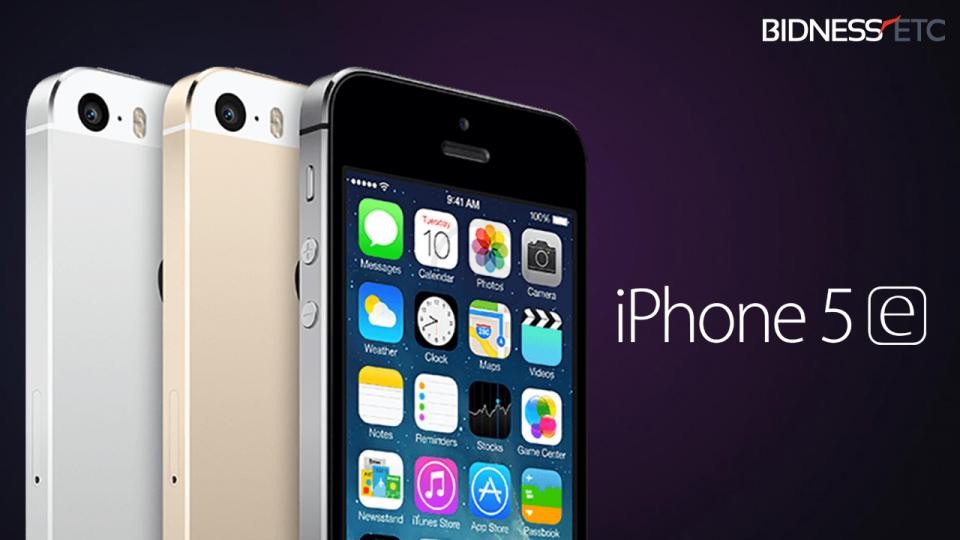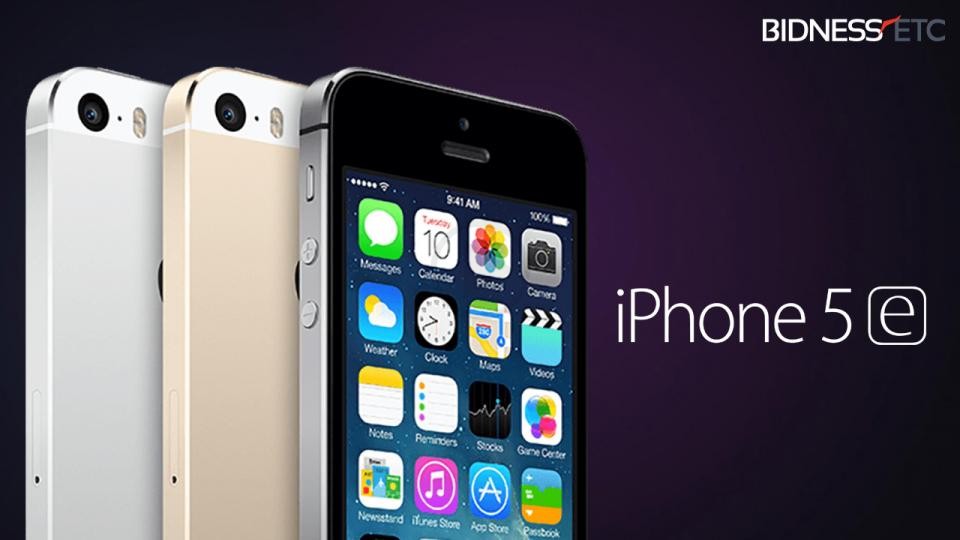 To keep the device in the mid­range category, this new iPhone will only be available in two variants ­ the 16GB and 64 GB versions. The 128 GB will not be made.
A major feature for this iPhone will be the support for Apple Pay along with "voice over LTE" feature for better calling experience. The cost is estimated to be around $500. The 'c' has been removed from this edition since this one will not have a plastic body, rather it will have a metal body and will only have limited color variants available.
Another change this edition will have will be that it will feature a 2.5D glass rather than a 2D one. The 2.5D glass is also seen on the iPhone 6 and 6S.