Recently, the popular messaging app called Snapchat has released a new update which will allow the user to enable a new exciting feature on the app. The Face Swap feature, which is currently quite popular, is now available on Snapchat along with the update. One can easily download pictures into their Camera Roll or simply capture them on their device to use this feature. Previously, the app allowed users to swap faces only when they existed in one image side by side. With this feature, other images can also be used to Swap Faces.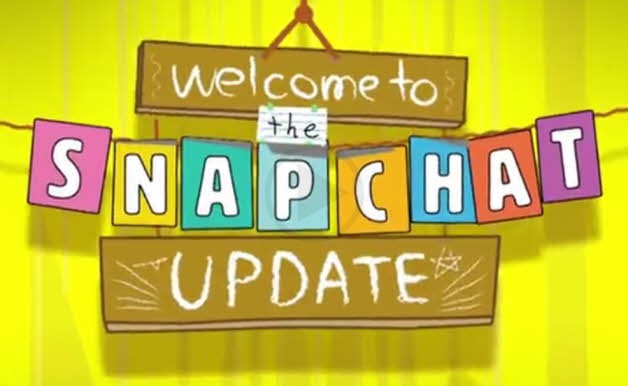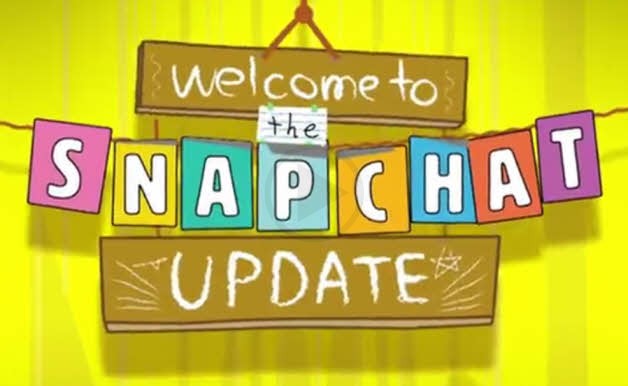 The iPhone has a special face detection feature. With it, one can swap any face on any image as long as the iPhone feature detects the face. According to the recent reports of the various uses of this new feature, the creative horizon can be expanded easily since the face does not have to be only on any real world image. This is how one can easily activate the Face Swap feature on their Snapchat app: · Firstly, one has to download the new update from their iPhone or device which carries the Snapchat app. · Start the camera of the iPhone and direct it to the user's face. Here, one needs to press long on the face.
· On doing this, the Snapchat app will be detecting the user's face and providing them with the various filters available on the app. At times, the app is not able to detect the user's face. In such a case, one has to reposition themselves to make the app work.
· One needs to select the last option available on the filter menu, denoted by a purpleicon.
· On choosing this, the app looks for all the images in one's camera roll and chooses the recent images which contain faces in them.
· Scroll through all the images and tap on the one the user wants to face swap with.
· The purple icon helps to activate the shutter and capture the image with the face swap feature intact.