A recent report from Bloomberg pointed out to the MacBook Pro latest range of models which is said to have a footprint that is smaller than that of the present ones and the body will be a lot thinner. The wedge shape in the existing 12″ MacBook and MacBook Air models will not be adopted in the new ones. It is said that in comparison to the present models, the trackpad will be a little wider. It is said that the info which is lined up is on par with the reports that have been seen previously. Earlier in the year, there were a few shells that had been leaked which are also in sync to the rumours.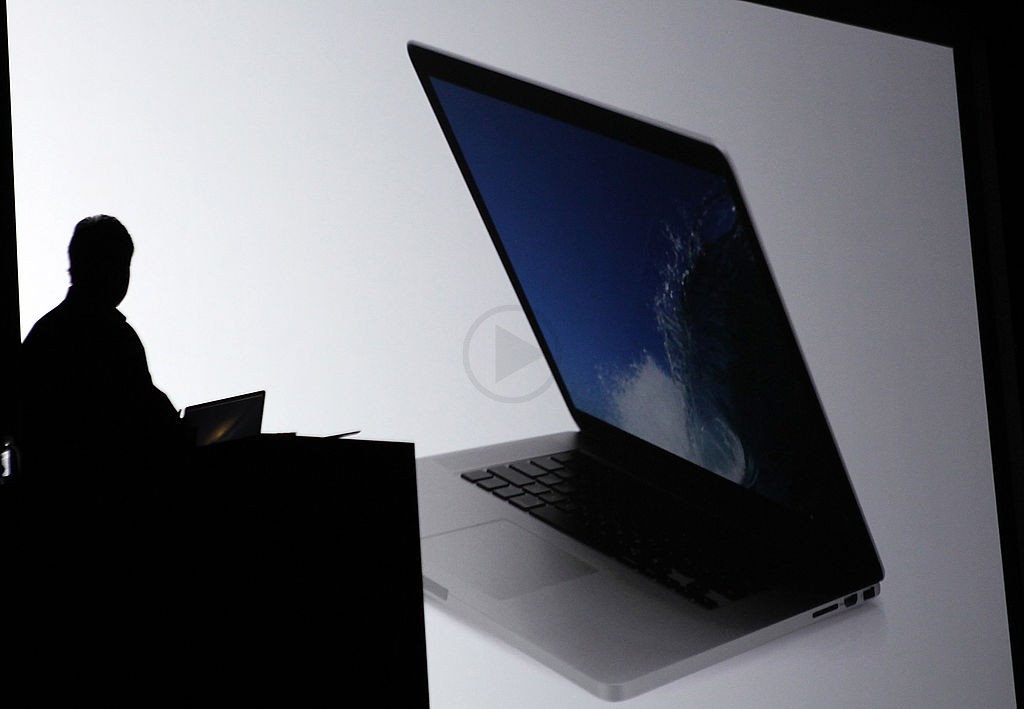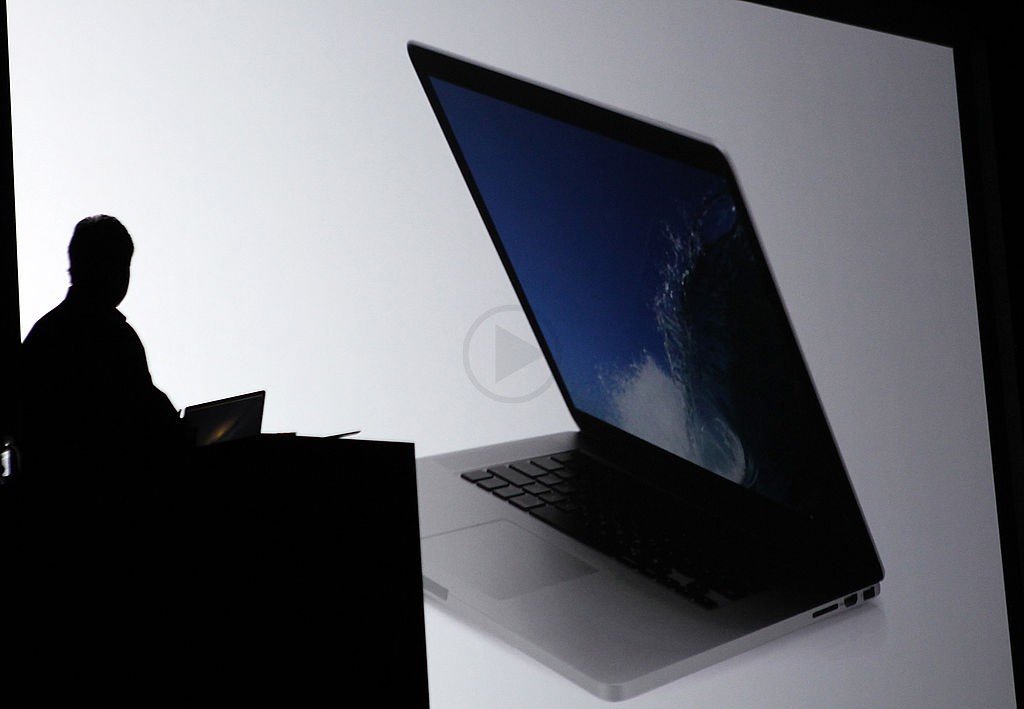 It is said that when it came to the advanced testing, the machines are presently undergoing it; however the launch of this machine will only be available in the market after the September iPhone event. It is said that the on the fourth quarter, the release of the laptops have been scheduled. Another factor that has been confirmed with the help of the reports is the speculations that have been made pertaining to the function keys being replaced with the OLED touch strip.
For the functions, the screen will have a strip like thing instead of the physical keys. The goal behind the company is to help users by simplifying the shortcuts of the keyboard and introducing a function display that is dedicated only for this purpose. This strip will contain all the necessary functions like various commands for editing such as cut, copy and paste or even saving and opening files etc.
The company also has plans to combine the power button and touch id so that users can go ahead and avail the various benefits that come along with the touch ID on the security front.