Compatibility is one issue, Apple can't seem to tackle. They are making their key devices isolated. Special connectors are required to join devices, this is something really frustrating. MacBook Pro was previously compatible with Thunderbolt III, this was changed recently.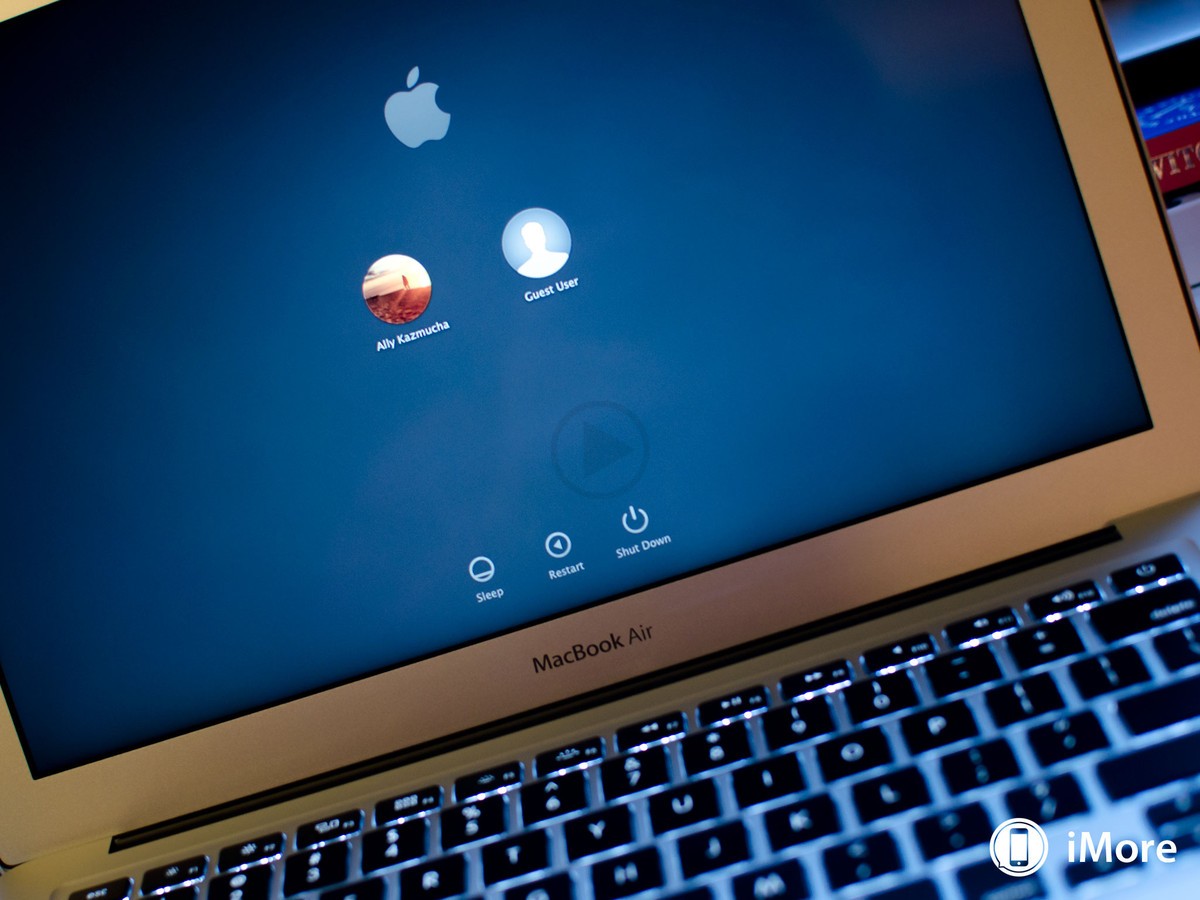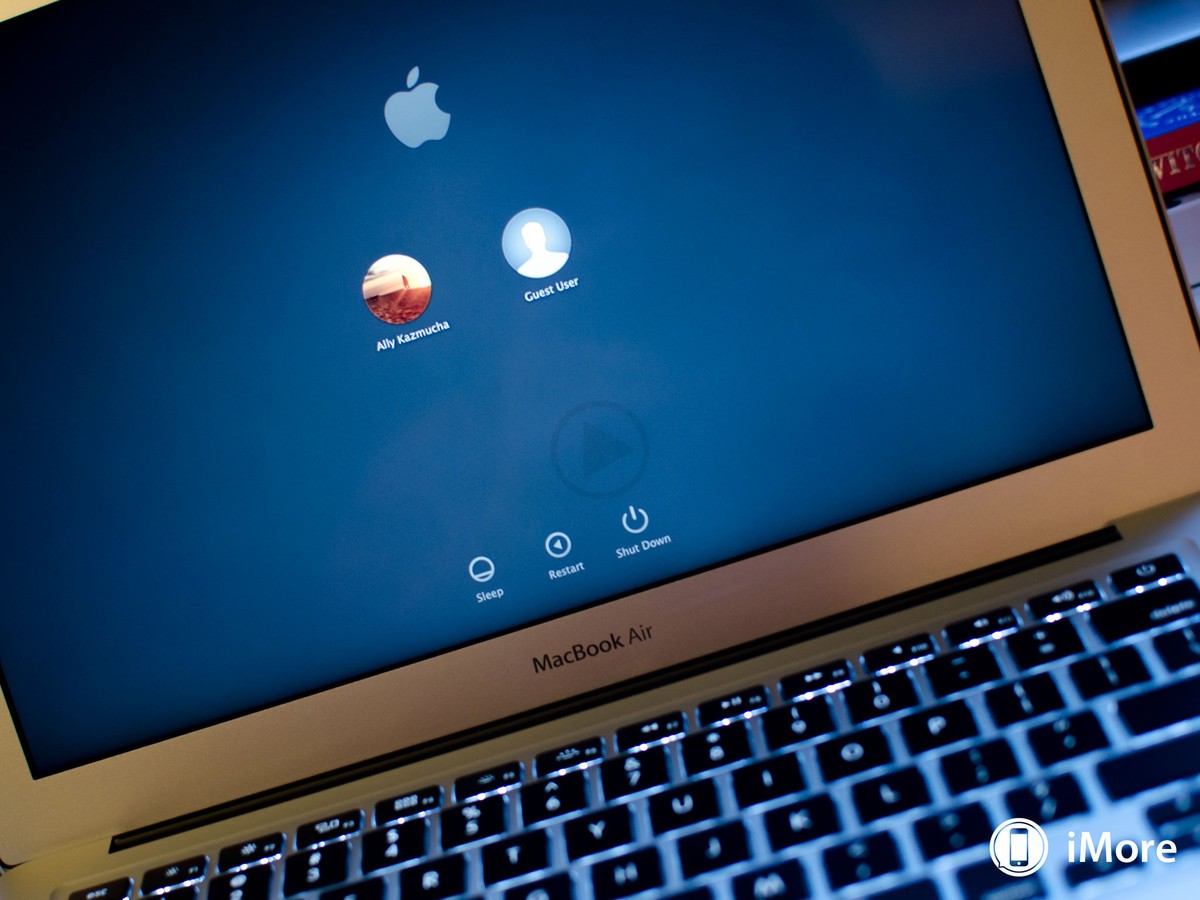 Previous versions of Thunderbolt 3 are now useless; these new machines are hard to tackle. One reviewer discovered this incompatibility and the news started spreading soon. Texas instruments supplied the controller chips and Apple made it incompatible. The TBT3-DP2X  graphics adapter as well as the TBT3-HDMI2X adapter lost its value, Apple never mentioned it. The compatibility solution is in works, developing it is very tough though. The work on the docking station will stop now; this problem needs a quick fix. Apple often prevents some  devices from accessing the hardware, this happened before as well. A new cable will be available soon, it will be mandatory for the users. The issue is with the chip; that should be removed. Some chips do not contain the chip, it worked perfectly. This is a massive generation shift, Apple has moved on from the first generation totally. The devices and chipsets should also follow that.
The decision to postpone the promotion of an important docking station was done. Researchers are still trying to make this part compatible. The TBT3-UDV can not only deliver power, but it is versatile as well. The specialized chip from TI is advanced and compatible with all Macs. Apple is clearly planning to make millions from hardware devices. They are creating unnecessary problems to promote them. Customers are not waiting any more, they are desperately buying docks. The adapters are also selling really fast, these products can pose problems. The compatibility should be checked immediately, manufactures entertain these queries. Money can be obtained from various sources; Apple will surely use every available opportunity.