As per the information that was provided to Digi times by supply chain sources, Oppo, Vivo, Xiaomi and Huawei phones seem to have lost their market share thanks to the latest iPhone SE. In China, iPhones were already devices that had a popularity, however after the launch of the SE it seems to be that it is gaining it's ground really fast even in comparison to the iPhone 6.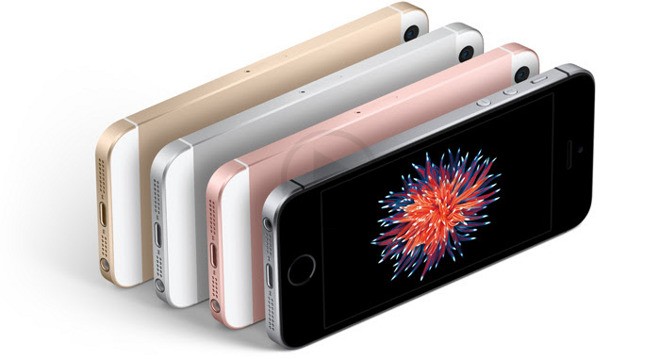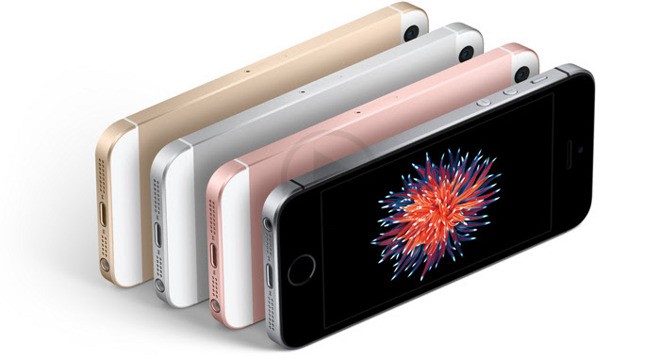 The 16 GB SE is around $507 or 3,288 Yuan while the starting price for even the cheapest 6s us around 5,288 Yuan. This has resulted to a serious problem due to the fact that the suppliers of camera module had been piling their stock based on the optimistic prospects that were made by the makers of smartphone's. This is because; most of the makers go ahead and meet around 70% to 80% of the shipments that they projected. Due to this, it has resulted in camera suppliers are a lot more conservative about the attempts that have been made recently towards the launch of twin lenses phones.
The success of the iPhone SE is mainly attributed to the powerful packed hardware along with a form factor that is small. This is also a phone that has managed to spin its rivals in the country due to which is also going ahead and squeezing the market share even though it had lack lustre sales. Even before it was launched, the pre‐orders that the iPhone SE saw hit around 3.4 million only in the county. This is also one of the many reasons why, it is giving its rivals a real run in every way possible. The iPhone SE demands have and the various other features that it offers. It's been reported to be fairly strong even though the sales may just not compensate for a stump allegedly with iPhone6S.