In yet another experiment by Microsoft, they have launched a hub keyword with office 365 features for IOS devices. Earlier to this Microsoft released their offline translator app for IOS devices with more than 34 languages support including the support for major languages like English, French, German, Russian, Japanese, mandarin, etc. The Translator was also supported for the Safari browser where any language could be easily converted into another by simply tapping on to the translator.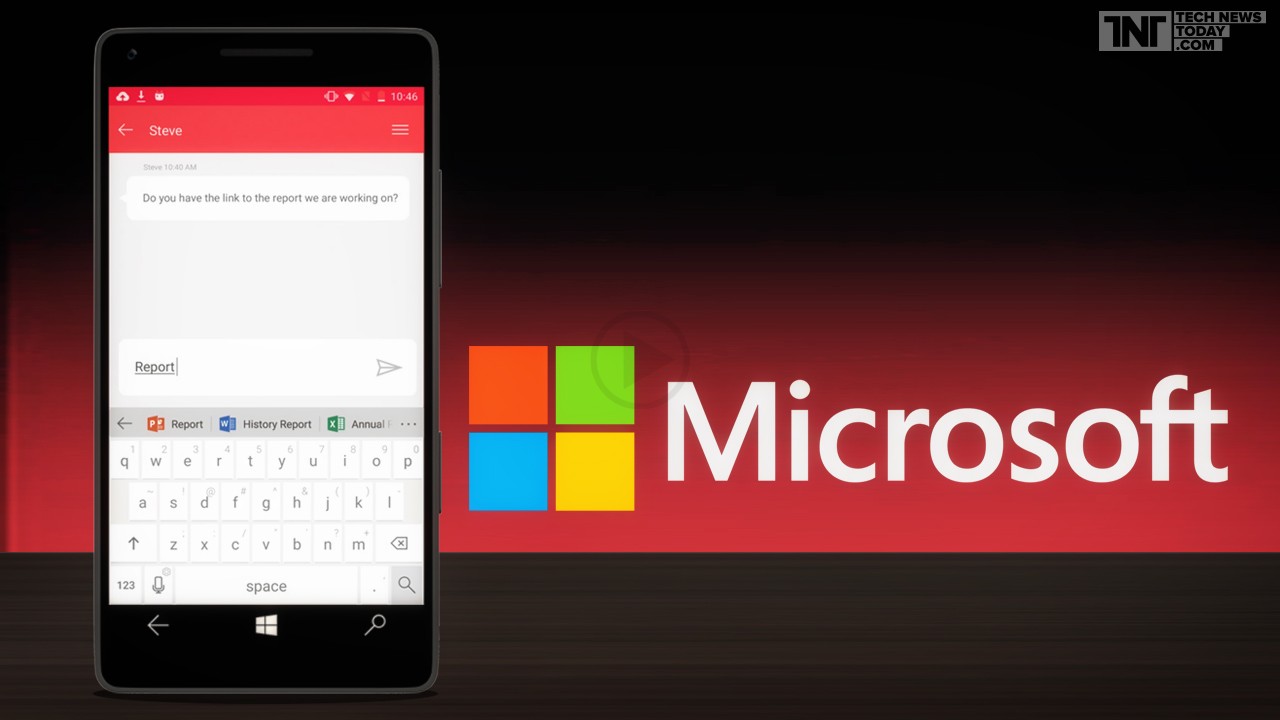 Now Microsoft has launched its single handed keyboard for IOS devices. It features the swipe features letting users to easily glide their fingers through the keyboard and type the sentences. The most impressive part of the keyboard is its office 365 feature. It allows any user to search while typing onto the keyboard. Small features like auto correct, auto suggest, swipe features, clipboard are already available within the keyboard app. It seems that Microsoft has worked a lot while designing the app as they have kept in mind the smallest instance which may come into the mind of the user while confronting the design or overall app.
There are many similar keyboards available in the market before the hub keyboard however the utility option given by Microsoft here in this app makes it much convenient to use and more favorable to download. The overall design is clean and supports the office 365 features. Very sooner the keyboard may also support multi language features as declared by the Microsoft.
They are working on the project to bring down the features within the keyboard app for IOS very soon. This project is a part of Microsoft Garage project and the developers would love to hear your feedback while you use and share the real time insights with them.