The world of M&A in social networking and enterprise services was hit with a big news recently, it has been officially announced by Microsoft that they are going to acquire the professional social network LinkedIn. Along with that it is believed that the number of users is said to be 433 million for the $196 per share or $26.2 billion, in cash. Both the boards have already been approved, however it is said that the regulatory and various other approvals are yet to be given.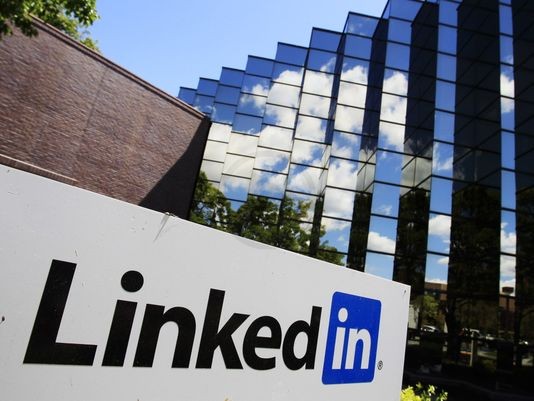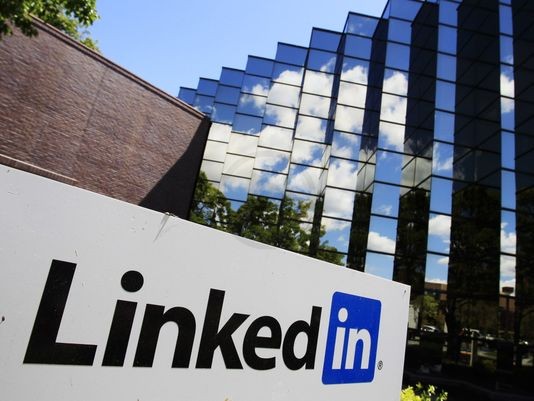 A termination fee of $725 million has also been mentioned which is payable to Microsoft just in case the deal does not happen to go through. This was what was mentioned in the SEC filing that was handed by Microsoft which was had all the details in regards to the merger. Another big hike that has been seen is the per share value of which is said to be $196. In comparison to the closing price of $131.08 that was seen on Friday. The stock of LinkedIn is said to have crept up to reach the share price by 64%, this percentage is as per what is being paid by Microsoft. In the pre‐ market trading, it said that the price of Microsoft which is now $49.66 which is down by 4%.
The product and branding of LinkedIn will be kept even though it will become part of the business process and productivity segment f Microsoft. Jeff Weiner, the CEO of LinkedIn is said to reporting to Satya Nadella. It is believed that for both sides, the acquisition is said to be a big move.
For Microsoft, it is said to bring a missing piece or the key to the strategy of the company to build out enterprise related services. Also it is believed that a keyway can be given so that against the Salesforce, it can compete better.