Pokémon Go the augmented reality game is madness for people now. The hype of the game has completely gone out of the hands. It is evident that people are going crazy for playing this game. The evidence of the same has just been presented to the valuation of Nintendo. It has not been long since the game has been launched and the valuation of the game has already doubled up.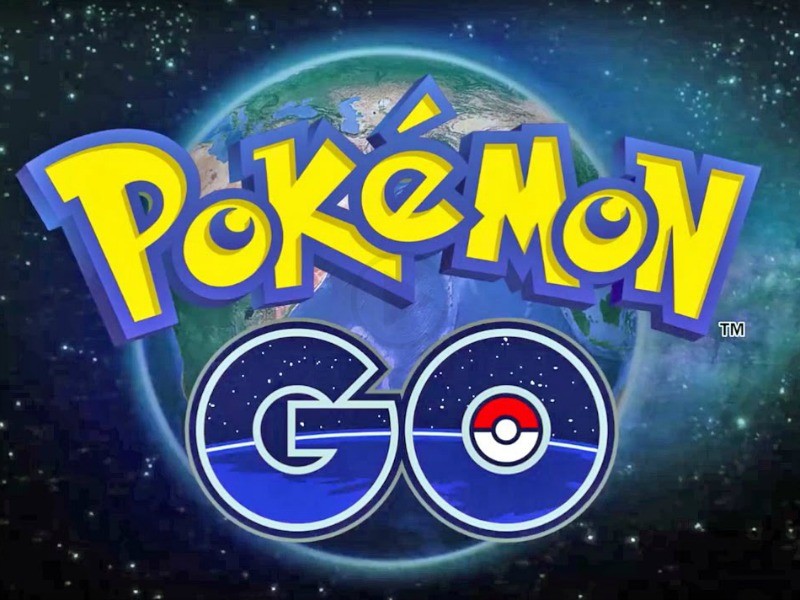 By this Tuesday end, the market capitalization for Pokémon Go has been more than the double. The trade went to the valuation of $42.5 billion.All the records have been broken by the game till date. Be it the number of downloads, number of active users and now finally the earning as well. On Friday itself the single day trading record of the century was broken by Nintendo in Tokyo. The valuation went to $4.5 billion in stocks.
Ever since the launch of the game, the game company has only seen benefits. They have never looked back since the launch of their game. Right from the first day of the launch, the magic was dispersed on people and everyone went spell bound. The company is also promoting their game in number of ways now. A number of active partnerships is also being made for expanding. Analysts say that the valuation of the game could be touching the actual valuation of the Apple. This is crazy, absolute crazy.
Candy Crush the very popular game at some point of time among the users made around than $1B of revenue for both the years 2013 and 2014. The ratio of the Pokémon Go is expected to be at least 10 times higher than the earning of Candy Crush. A lot of accidents have happened due to the game recently. A number of crashes and injuries were heard from the people while playing this game. The level of madness can be judged here.