The latest iPhone update of Pokémon GO comes with a new mode that is said to be a battery saving mode. However now there is word that this feature has been removed by Developer Niantic as the latest update that will be released will consume even more power from your mobile battery.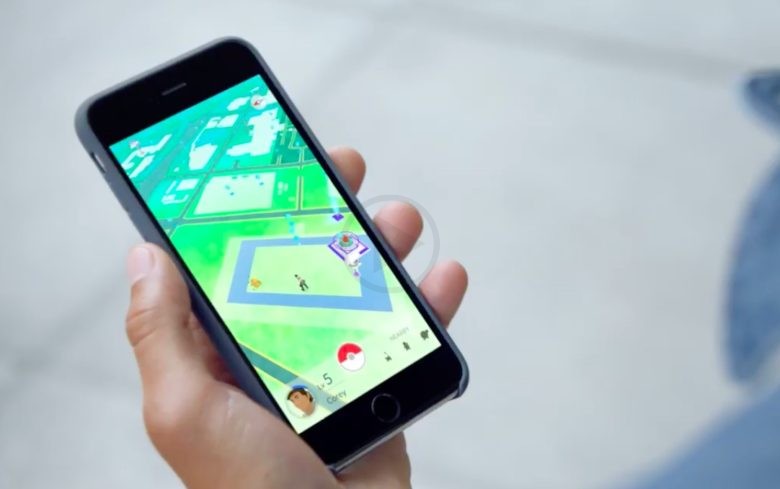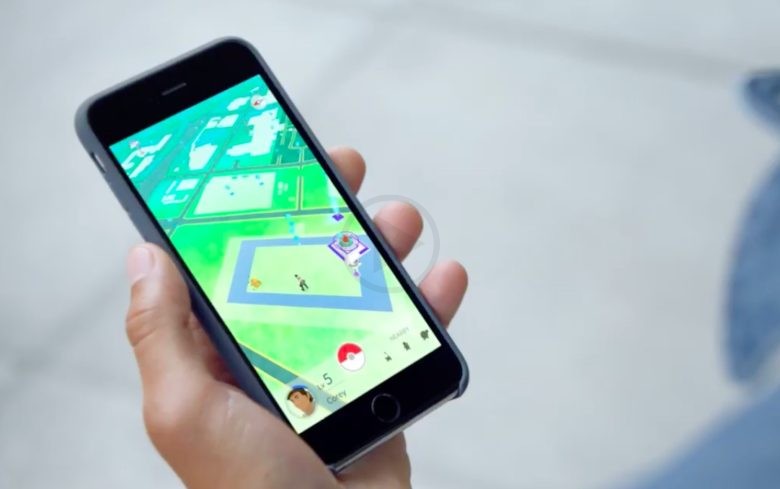 The version 1.1.0 of Pokémon GO had brought some improvements and features in the game which was said to be nice and welcoming. This included a new set of bug fixes; refine gym animations, adjusted calculations for battle damage and even changing the avatar of your trainer and other such awesome features.
However, it seems to be that not everything seems to be going good as per the news that has been heard. The iOS release notes have no mention about this front, another thing that was pulled in the update referred to the iPhone 7's special battery saving mode. This was used by a lot of players during the mammoth sessions of Pokémon GO in order to help in increasing the battery life of their devices.
It was said that the save mode of the battery used to sim the screen of the device automatically during the time a person was waiting for the appearance of a Pokémon or while your hatching the eggs at the time when you're walking around. All this is done with the help of low brightness and you are not required to leave your display of the game.
In the Android version of the game, the feature of the saver mode for the battery is still there. By this it is safe to say that until anytime soon, there are no plans of scrapping the feature entirely by Niantic. For those, who can do without these changes, they can go ahead and avoid this particular release or update.