It seems to be that the world has been taken over with Pokémon Go. It has been reports that the daily earnings touches around $10 million and the total downloads have gone to 100 million downloads. The game is now officially known as the game of the summer. The Pokémon Go's  craze has even gone ahead and touched Siri, Pokémon Go fans are now asking Siri the various questions pertaining to the game and the responses that are being given is said to be very funny.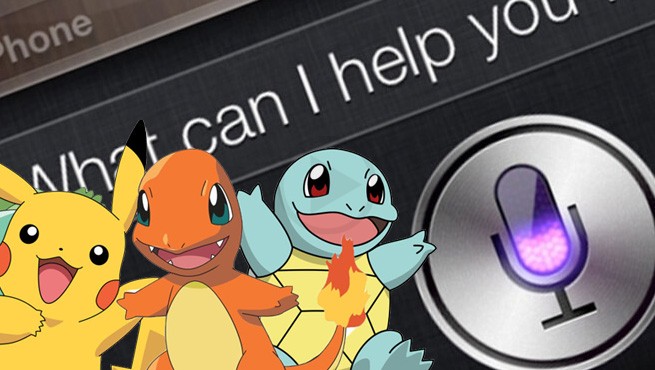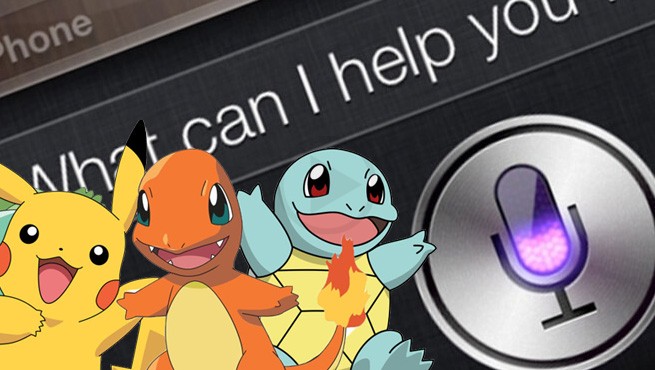 When it comes to the response that she has to give, Siri is finicky, we managed to get access to one of the answers that she gives to those who ask her if she also plays Pokémon Go or anything on these grounds, all she does is opens the official app of Pokémon Go and helps you to find random places by providing you directions. There are a few reply variations that you may just get, like with Pikachu she likes to play peek-a-boo, or PokéStop.
While a lot of them love the various replies that are given, the one that a lot of people like the answer which has the hoké Pokémon. Well thinking about the kind of replies that Siri gives, the original founders of Siri may not be impressed with what they here. There has been various times where the founders have stated that their intention was not to make Siri an AI who is a clever Chatbot.
Every since the Pokémon Go was released, it has hit headlines for some reason or the other. The App has been mentioned by many presidential candidates, the shout outs have also been given by Tim Cook and Apple and various others. In regards to the data usage of the game, Niantic has already received a letter from the Energy and Commerce committee of the US House Representatives.