Pokémon Go's version 1.3 is going to be rolling out where in there will be a few minor fixes and features that will come along. One of the notable changes is the ability that users have to make changes to the user name at least once. Another thing that has been resolved is also the bug that was the reason as to why the bonus XP that was got through the throws had been prevented.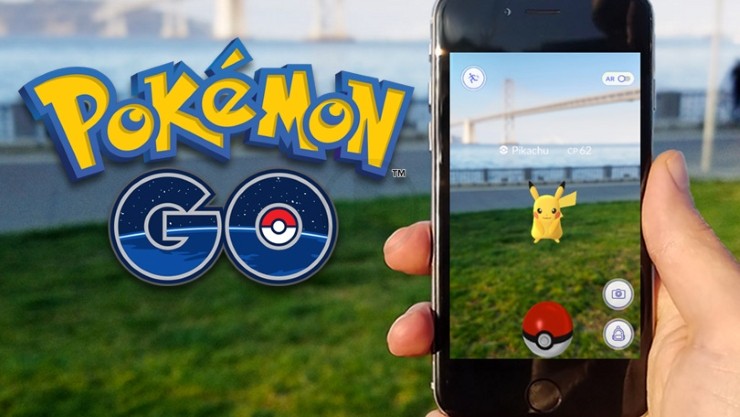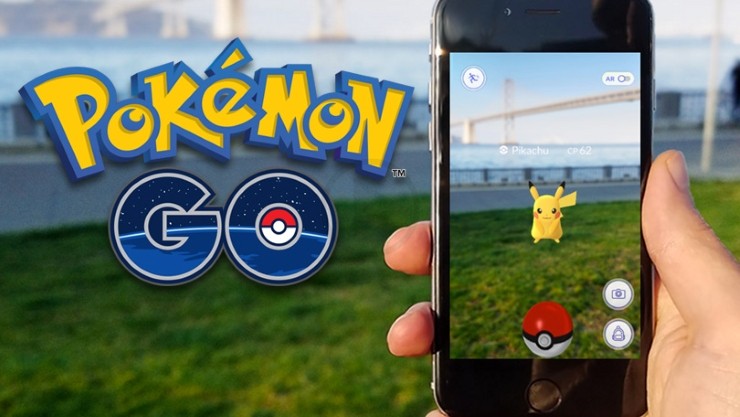 Another thing that the update also allows is that the character avatars of the user can be customized after the setup initially. If a player is trying t change his if her nickname, they can do so by going to the Change Nickname option under the Settings. Before the change can be made, the user will get a prompt which informs him or her that the change can be made online once. Other trainers will also bet to see the change.
Last week, on the official Twitter account of Pokémon Go, it was noted that in the app there was a bug that was preventing the players from getting their extra bonus XP's as an award from Poke ball throws that were Excellent, Great or Nice. There are also issues that have been fixed pertaining to the nearby feature which is now known as Sightings, The one thing that is not present in the game is the tracking feature however, with the help of subset users, and a variation is being test by Niantic with the help of A/B Testing.
Also included were changes like additional warning such as letting players know that while driving, players were reminded that Pokémon Go should not be played. Even if a player is going above a particular speed, there will a dialog that will pop up in case he or she is travelling and plays. For Android, the update is already rolling though the Play Store while for iOS it is the App Store.