For those who have the latest Apple TV, now the search app or Siri can be used by users who want to find TV shows and movies from more channels. It is said that 4 more channels called USA, SyFy, E! and Bravo has come onboard in the list. This new search feature that has been added can do the relevant search on various streaming apps including third party ones.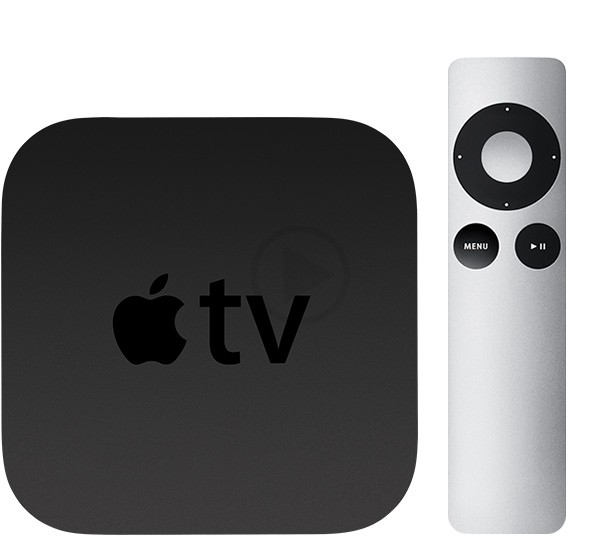 It is said that the new search which can be done through Siri is said to find any TV show that you are looking for within the apps that are a part of the list. Just two weeks ago, the apps for SyFy, E! And Brave had been obtained by Apple TV, with this it is safe to say that the turnaround time taken by Apple for adding the search support that is universal in nature is said to be notably fast.
For the new Apple TC, an app can be created by any channel however there is a limitation when it comes to the universal search in regards to the selection processes of partners. Like for example, if you want to search for The Office, it is possible now across the various channels like iTunes, Netflix and other such names without it being searched individually as per every channel.
Another feature that has been gained by Apple TV's search option is the Live Tue‐In; this can be used by those who want to get into the direct live broadcasts that are supported by channels like ESPN and Disney. As of now, the Universal search is said to be only to the United States this includes the TV shows and Movies that are featured on Watch ABC, Starz, SHOWTIME Anytime, SHOWTIME, Kids PBS, Netflix, NBC, Nat Geo TV, Hulu, HBO NOW, HBO GO, FXNOW, FOXNOW, Disney C D, Disney JR, Disney Channel, CBS and iTunes.