When two famous names are expected to combine their powers, then it naturally gives rise to a stronger output. Well, same is the case here. When twitter planned to do live streaming and also got the rights for NFL, then it went to Apple in order to combine forces and to reach to the audience via Apple TV. Jack Dorsey, the CEO of twitter was very excited about this whole live streaming project.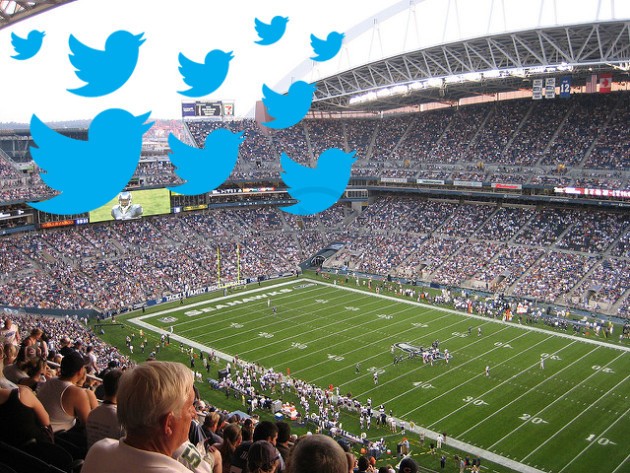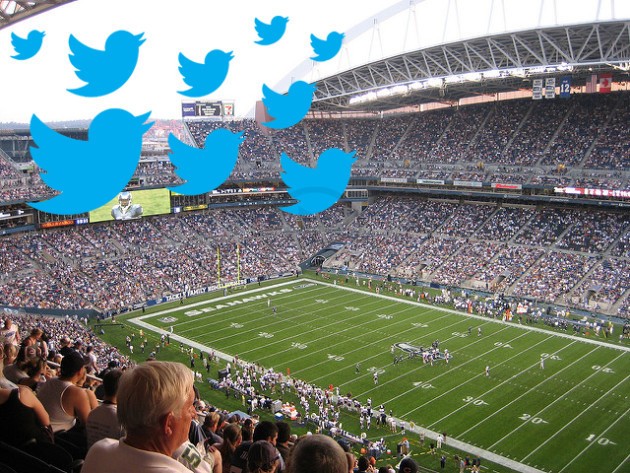 What's the deal?
Twitter in April won the deal and had to pay $10 million in order to get the right of streaming 10 back to back games. Apple was also thinking about grabbing this bidding opportunity but somehow the fizz got subsided and ultimately they ended up being a supporting power. But the best news so far is that the people will be able to enjoy this free i.e. without any cost. Regarding this, twitter has also decided to sell some parts of ad inventory in order to ask about his additional revenue.
The live streaming action
NFL or night football, has been alluring people, so if it can be presented in a more interesting way, it will definitely attract more people. So, twitter talked with Apple and planned to launch NFL via Apple TV. They could have easily taken necessary steps without informing Apple but they took the trouble perhaps to get some preference or favours from Apple.
NFL of 2016 began on 15th September for which the twitter announcement is late but it has got a great time to prepare for the next year event. Twitter CEO is equally excited about this new live streaming feature. So, if you want to have the one of a kind experience of the live streaming of game, you can wait for twitter and its app and then enjoy the whole thing via Apple TV.