Apple TV is an interesting initiative of Apple to attract viewers. This is basically a set top box using which people can watch shows of Hulu, Netflix etc. through tvOS Apple Store. Now, Apple TV has launched Molotov TV which is an alternative of Netflix in France and it offers both on demand and live viewing. This is a free service which can now be availed on iPad and very soon in iPhone. There is also a paid version.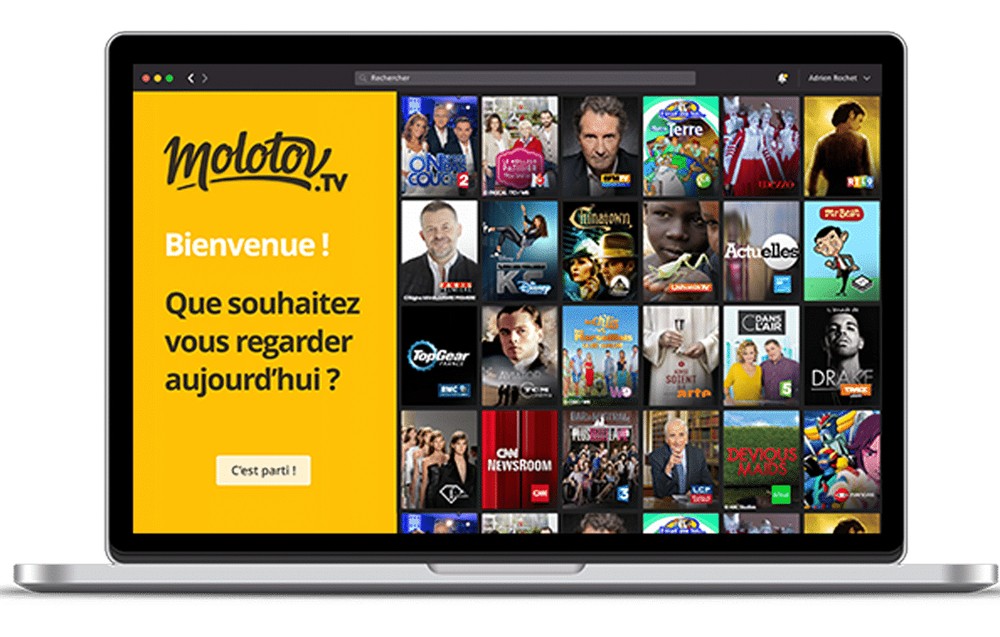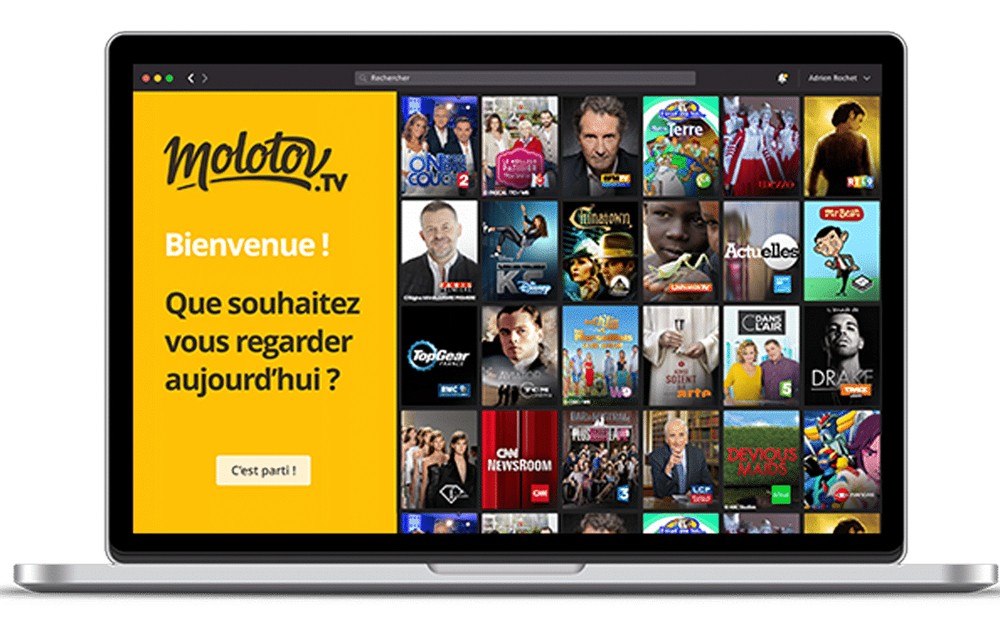 About Molotov TV
Molotov TV is actually a combination of store content with live programming. According to its CEO and co founder, Jean- David Blanc, this is neither Netflix nor TV rather it is a reinvention or reincarnation of television. As said earlier, you can either watch already stored contents or can demand for anything you want to see on Molotov TV. There is an additional interesting feature like Tivo- style function that informs about a forthcoming show which might catch your fancy. You can also follow your favourite director and actor and this service will let you know of any news (release date) of their upcoming projects like movie or TV shows.
The service in Apple TV
Though some believe that Apple TV should have taken a revolutionary step like Molotov TV yet this launching is also a good news. In the free service, one will get 35 free-to-air channels including all the famous French Networks and per month more than ten hours of on demand viewing.
The paid version costs 9.99 per month and includes 37 premium channels and near about 100 hours of on demand screening. This service can be viewed on four screens simultaneously. Apple also launched Apple Remote which means happy surfing. So, now one can have immense fun through Apple TV and its French Connection.