Even with the iPhone SE release, the sale numbers of Apple has not divulged however during the earning call of the company, the executives stated that the demand for the iPhone SE was higher than expected and was very strong. As per Time Cook, CEO of Apple, Apple is put into a strategic plan thanks to the iPhone SE. The plan is that it helps in attracting new customers with the powerful specifications that are there internally as well as the price point which is really affordable. He also went on to say that a lot of efforts is being put by the company to ensure that the keep up with the demands of their customers as well as improve the devices shipping time.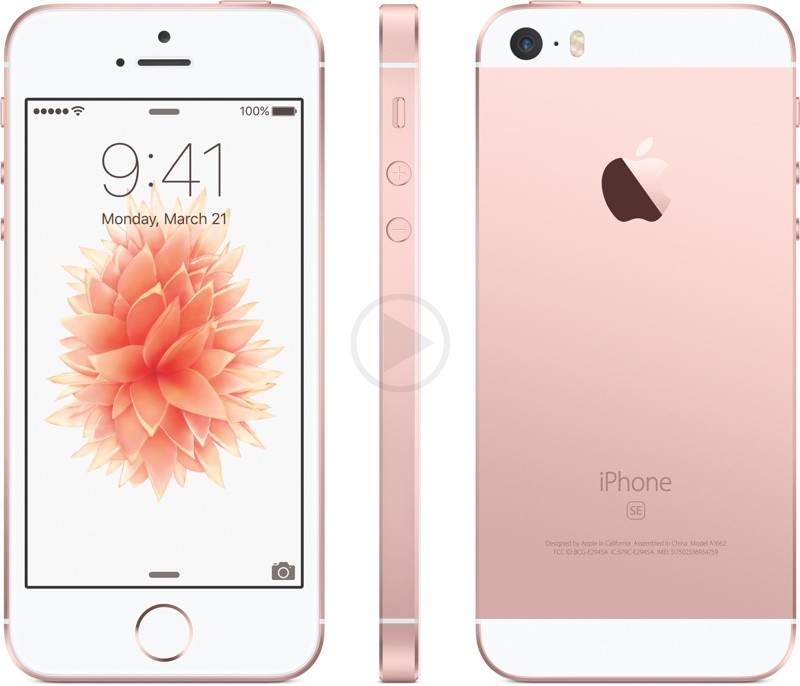 Ever since the release of the iPhone SE, the supply of the iPhone has been short, even though the sales report of the company showed a decline. The orders of the iPhone SE that have been listed is expected to have a 2‐3 week delivery time. Based on this, you can say that the company is trying to keep up with the demands for the iPhones.
The 16GB model comes at an attractive price of $399, the external design of the iPhone SE has been adopted from the iPhone 5S and the source of the parts comes from the later models of iPhones like the iPhone 6 and iPhone 6S. Due to this, the performance of the device is at par with the current flagship of Apple devices.
Even though the company had reported the decline of the sales for the first time in 13 years, the iPhone SE new is said to still be on a positive note. During the first quarter, a total of 51 million iPhones was sold by the company, when compared to the 2nd quarter of 2015 which showed 1 million, this was a decline. From the quarter a year ago, the revenue was at $50.6 billion this year which was down compared to last year's$58 billion.