derStandard which is an Austrian newspaper reported that the contract between Apple seems to be closing as it finalizes the opening of the country's first Apple Store. It is said that the store would be located at Vienna's Kärntner Straße which is said to be the up market street for shopping. For International Brands, Kärntner Straße is said to be like a magnet as the presence of major retail chains would be there.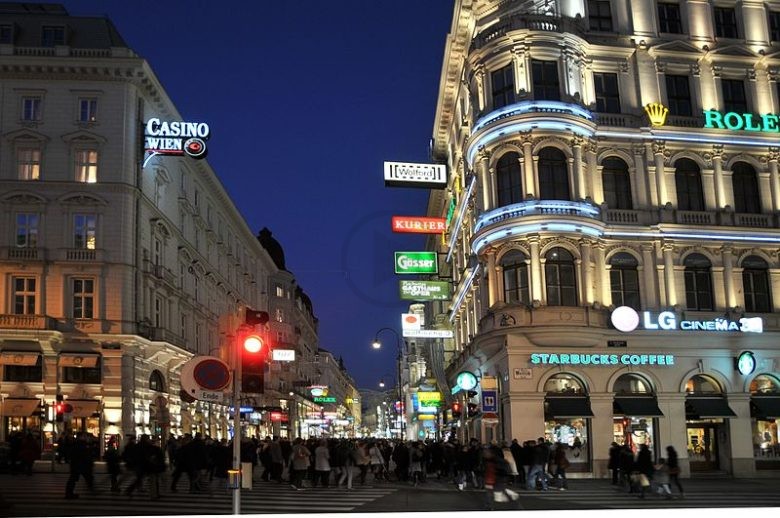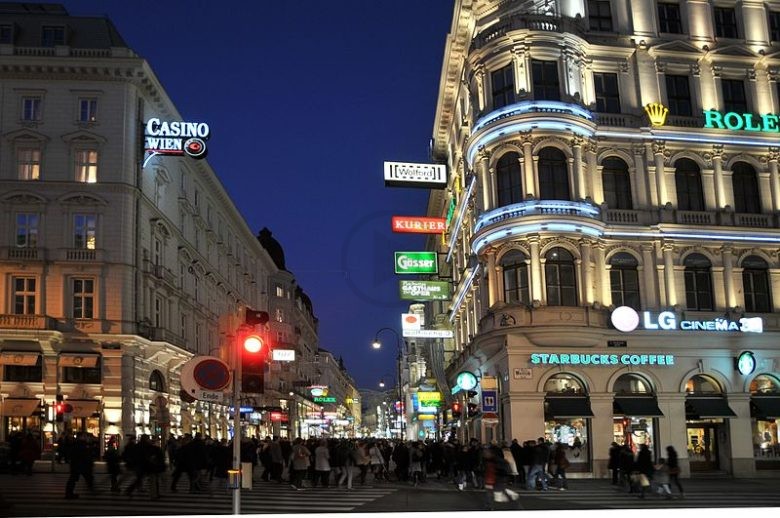 It is said that the premises which is being taken by the company was first occupied by Espirit the well known fashion brand. It is said that there are three floors that are occupied presently, however presently the company is restructuring due to the fact that that the lower cost brands that were present there were giving tough competition to it which ended up in the company struggling to keep up.
The speculations pertaining to the fact that the retails store of Apple would open in the Australian capital has been going on for a long time now, it was reported by derStandard that even previously there were a lot of rumors pertaining to an Apple store coming up in Graben, however the contract on this location has almost been finalized.
When surveys were conducted about the quality of life, thee as a consistent ranking that was maintained by Vienna, this is also one of the reasons why it earned its name as the city of dreams. After Sigmund Freud the well known psychoanalyst's work it was also known as the city of music thanks to the fact that it is the home to Mahler and Brahms, von Suppé, Beethoven, Beethoven, Mozart, Schubert, Strauss l and Strauss ll.
It was also noted that in the World Trade Center, the latest retail store of Apple was opened. The store's photograph was shared by a reader named Wehoq.