It was recently announced by Apple that all 14 final plants for assembling located in china, are now said to be zero waste complaint. This means that while other companies send waste to landfills, no waste from these 14 lands there. Instead in order to generate energy, the products which are wasted are either burned, composted, re-used or recycled.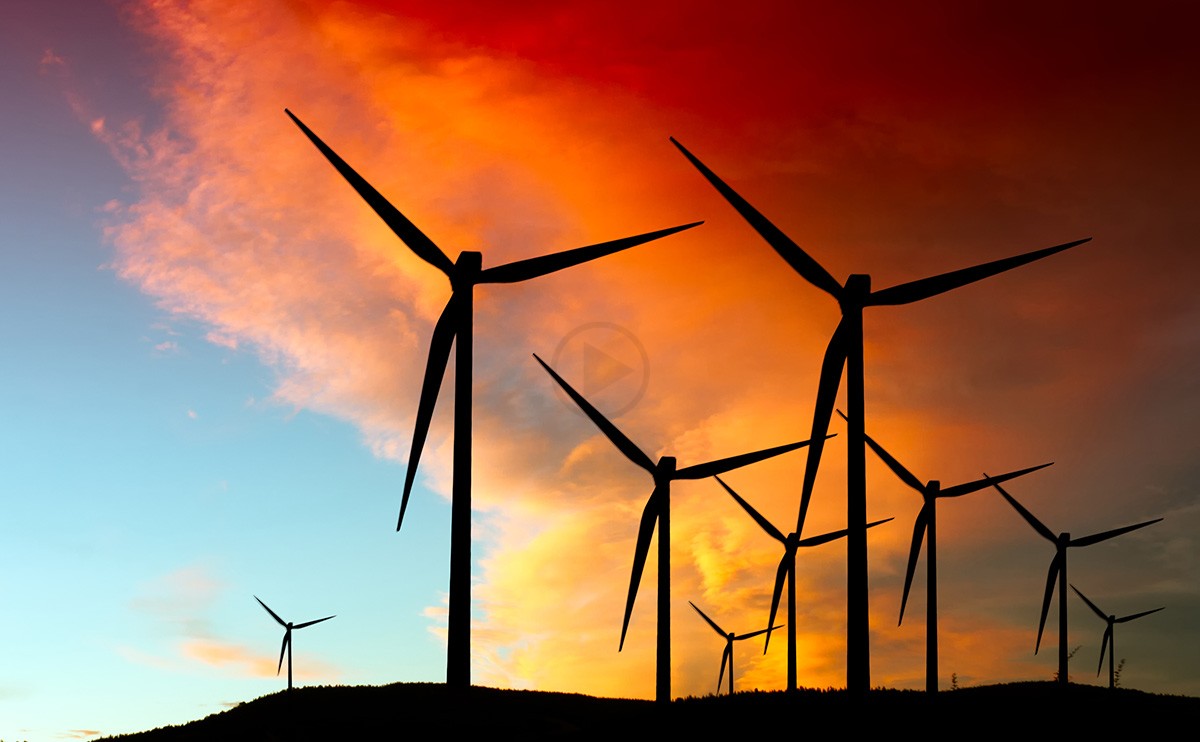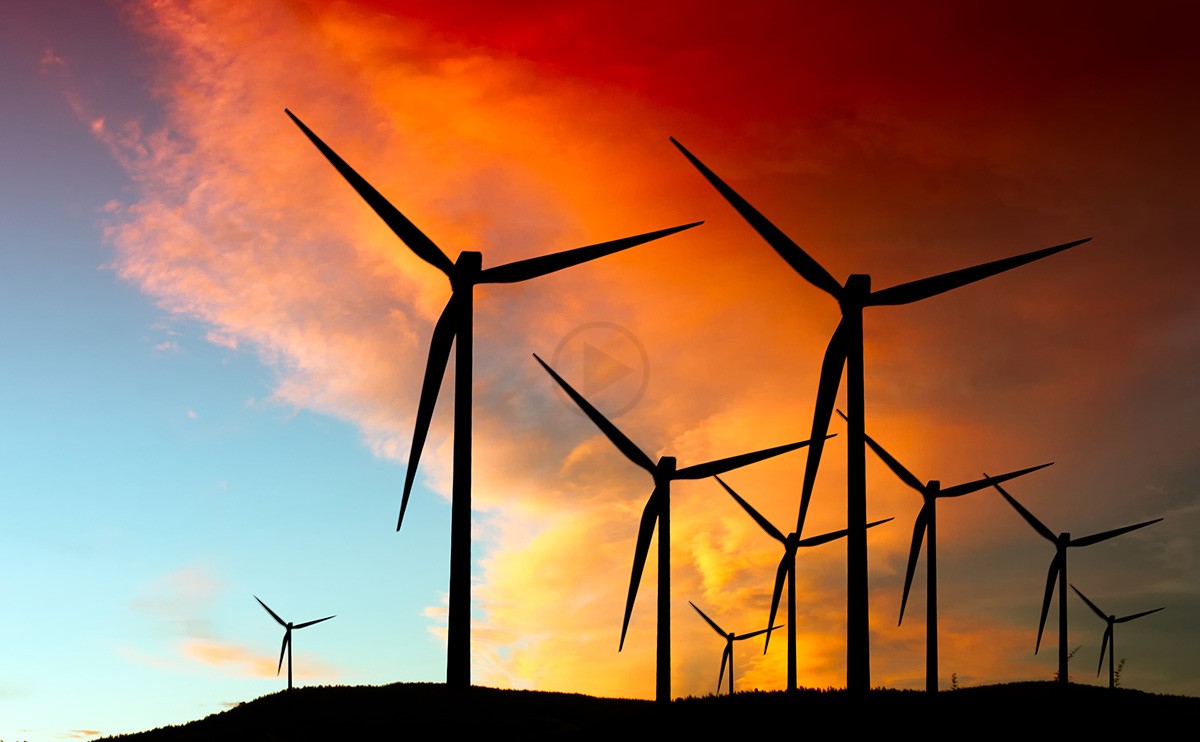 Ideally for recycling cardboard and paper, paper mills are used, while metal and glass is reused by melting them. For packaging material, recycle plastic is used while food is composted. It was also stated by the company, that Lens Technology which is said to be one of the major suppliers of glass has also made a commitment pertaining to the operations that is carried out for Apple will use renewable energy completely, however, this move will not happen immediately.
The deadline that has been set for the same is said to be 2018. Apart from that, there will also be the use of Wind Power; this will help to save the productions of CO2 of around 450k metric ton. If you compare this with the energy that would be used by Chinese homes, it should be around 380l.
In the recent statement given by the Environment Policy and Social incentives' Vice President of Apple, Lisa Jackson stated that the company plans to show the world that when it comes to responsible manufacturing, they can surely work along with their suppliers so that the impact on the environment can be lowered in China.
For the bold step that Lens took, the company also went ahead and congratulated the, and stated that there were hopes that the lessons that were learnt could be shared during the transition towards the use of renewable energy. She further stated that Projects which would need clean power could be accessed by the suppliers so that they could also go ahead and move towards the goals of green manufacturing even in China.