Following an unfortunate car crash in Beijing, China, Tesla Motors was forced to remove the Chinese term for 'Autopilot' or 'Self-driving' from its China website, since the driver crashed in the autopilot mode and had complained he had been misled by the company's deluded car features.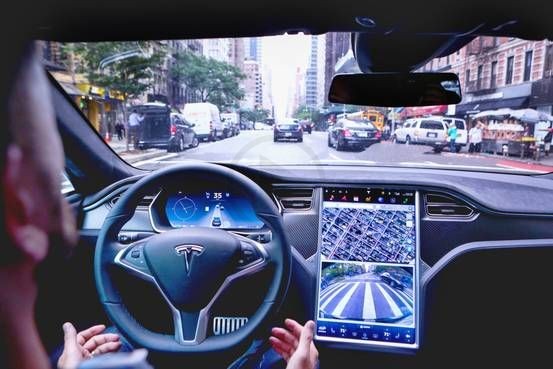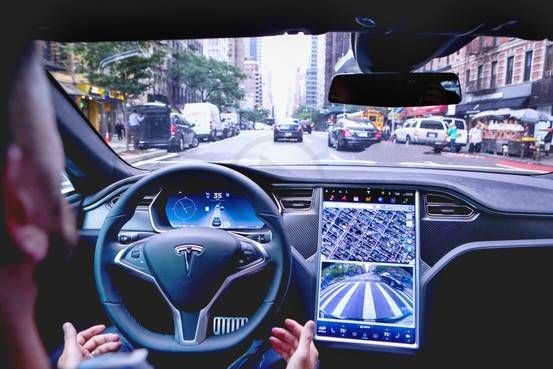 The positive thing about the crash was that no one was injured, although it took place on a commuter highway. Though it was a first of a kind of car accident in China but, was soon followed by a similar car crash in Florida, US, thus putting an enormous amount of pressure on the company's shoulders.
Tesla is now making sure that each and every employees of its company keep both of their hands on the wheel while demonstrating the self-driving mechanism. Tesla had made sure that at the time of the accident the car was actually in 'autopilot' mode, but the driver wasn't detected to have his hands on the steering wheel.
Recently, Tesla had been struggling with distribution and charging issues and no is not of doubt that such a car crash is only detrimental to the company's market in China. The Chinese Government had also sealed their lips regarding this Tesla crash and self-driving issues. The spokesperson of Tesla had given her statement saying that the autopilot system was a merely self-assistive system and the drivers had to always be in control of their car.Presently Apple is in the midst of a project to make its own Apple Car, codenamed "Project Titan". Apple has reportedly hired hundreds of workers from Tesla. But, such an incident can take its toll on the car company in not a good way.