The retail store of Apple which is said to be located at San Francisco's Union Square has been the talk of the town ever since it was officially announced by the company. It also hit headlines as Apple was looking out for a space that was big. Even the different features and design of the store is said to be larger than life. The company has some really good plans about what they would want out of this particular outlet, well when everything seems to be hitting the headlines, even the cost that is being spent by the company is something that everyone seems to be interested on.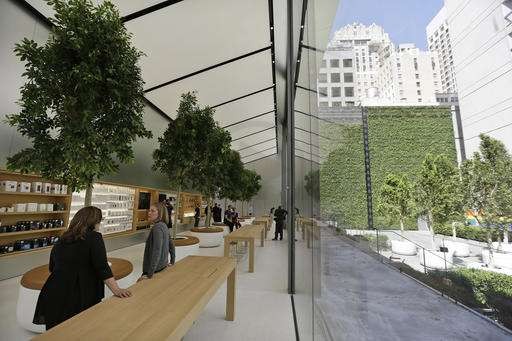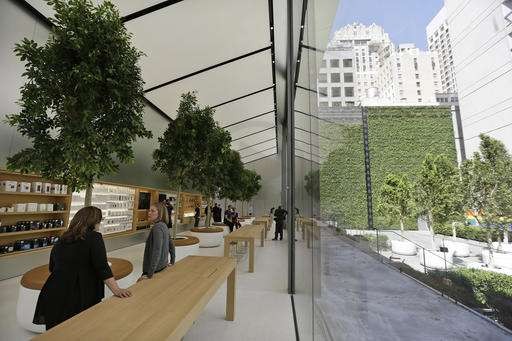 A sneak preview has been provided by Apple recently of the latest San Francisco Union Square's retail store which is ahead of the date of its grand opening. Buildzoom managed to get their hands on the building permits which has revealed information on a few costs that have been involved in preparing and buying the store. It is believed that the signature staircase which is made of glass is said to be made of glass.
It is believed that the cost per stair is around $33,333 with a total of around $1 million just spent on stairs. What is more surprising is the fact that that the sprinkler system of the building which is an item that is more mundane costs around $2.28M. It also seems to be that the fire alarm which is said to be in a much better shape, the  cost for upgrading it was around $4000. Well as of now the cost that was spent for the store's headline feature is yet to be known, this is the doors of the store which is said to be one which opens on both the floors directly to the street.