In every market, Apple has someone to beat. This is frustrating for them; they have everything to be a leader though. Spotify is feeling real pressure from Apple, they are introducing cool features constantly. The threats were identified by Spotify much earlier; they took the necessary steps to secure their position. Can Apple dethrone them? This is not the important question now, Google has stepped their game up. Google will not sit silently, they have many powerful resources. Apart from their Android platform, special features are incorporated on iOS apps as well. Apps are being revamped, old designs are becoming obsolete.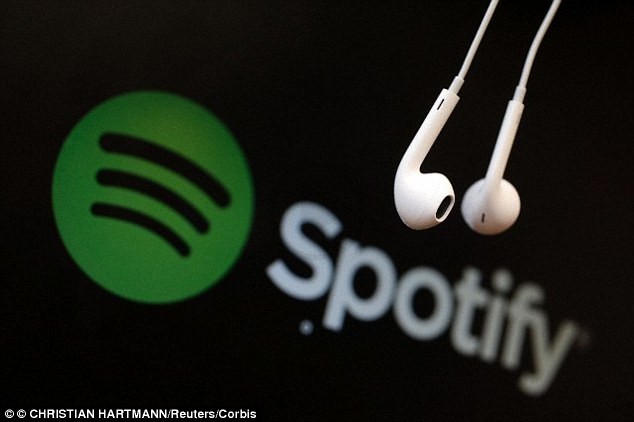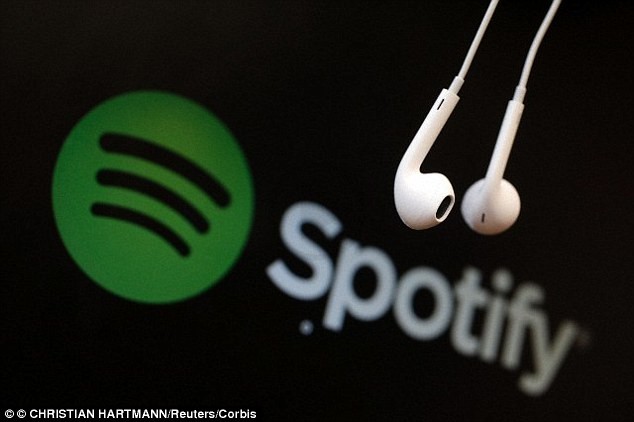 Many companies thought about simple music apps, but this is just not the case anymore. Playlists should be aligned with a person's mood. Machine-learning helped Google massively; they picked up emotions from music searches. The download button does the trick sometimes; users always have plenty of songs to listen too. They have specific playlists for different purposes, the app becomes a companion. Technology must involve emotional intelligence, otherwise things become mundane. The algorithm values human taste, things are not mechanical here. The recommendations are superb, users already praised it. Data collection can concern some users; Google wants to deliver premium experience.
Amazon Music saw everything and started expanding internationally, a brilliant move. Jeff has taken the audio and media business seriously, they want at least 40% revenue from here. In October, it came in USA, various packages were featured. Prime subscribers got special treatment as usual, the discounts really made things affordable. As per TechCrunch, it rolled out in Austria, Germany, England and other countries. Google used "intelligence" brilliantly, it can outwit the others. Apple's plain app may face massive competition now. Spotify has one basic agenda, they understand the revenue part. Google will do maximum damage with free service, their strategy is different.