Since Apple has promised the new update for the iOS 9 and iOS 10 there are a lot of new features which are being updated for the users this time. The major updates are also expected to be rolling in for Mac OS Sierra. Apple says that they have done a lot of work on their virtual voice assistant SIRI. According to the data crowd sourced from the people, there are 34 questions at present which has been made to the SIRI. These questions include topics on the device settings, unit conversions, manipulations of the email and requests for the messages and many more.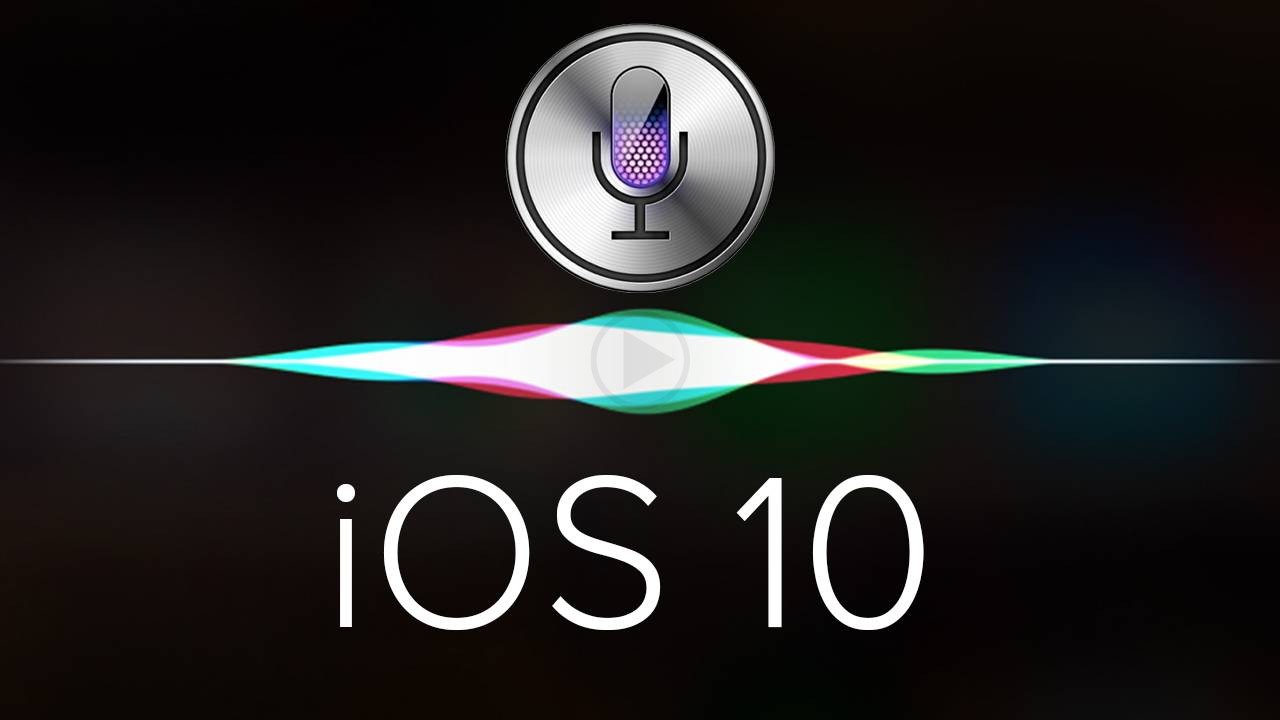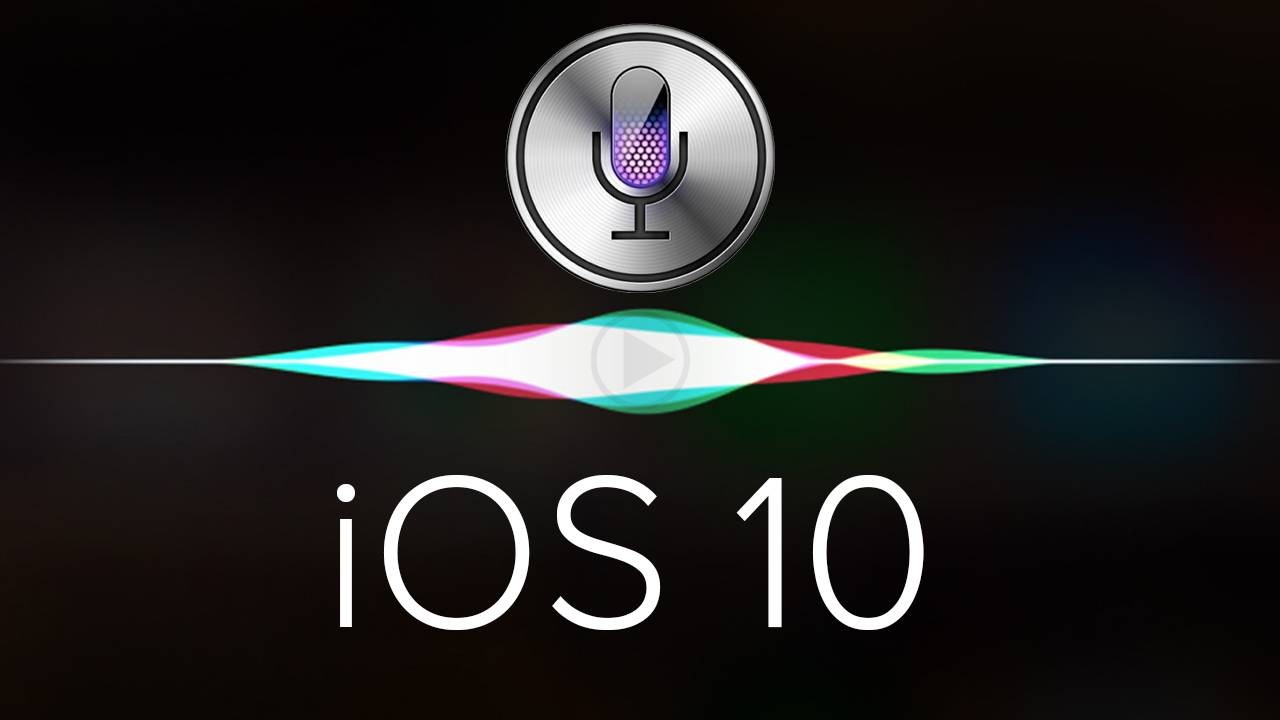 Some of the phrases in general which can be handled by user have been highlighted. The user will also be able to change some of the queries. For Example: A user may ask the SIRI, show me some of my favorite photos alternatively a user may also ask, show me some of my favorite photos from New Jersey. Apple has not shared any similar guide for the general public or the developers this time. Siri was first time launched in the year 2011 on the iPhone 4s handsets. The compatible version of the iOS for Siri was 5 for the iPhone 4s that time.
The abilities and the capabilities of the Apple Siri were enhanced more in the next update of the Apple. Apple developers added reservations for the restaurants, Sports scores and highlights, movie showtimes features in the IOS 6 for the users. The searches for the Twitter and Wikipedia were added in Siri for the iOS 7. Apple further added Apple watch and Apple music integrations with Siri when both the products were launched. Now with the mac OS Sierra and iOS 10 Apple will be expanding a lot of new features in Siri for the users. Apple is allowing some third apps access to Siri. For example you may comfortably able to book your taxi ride with Siri now (Apple has allowed Uber for this).