Pokémon Go is one of the highest downloaded games in the world today. The game has broken all records when it comes to the gameplay. The game has grossed the number of downloads recently. It is one of the highest downloaded games in the whole world. The game has highest number of the active participants that is 21 million daily. Pokémon Go is a familiar name to everyone today.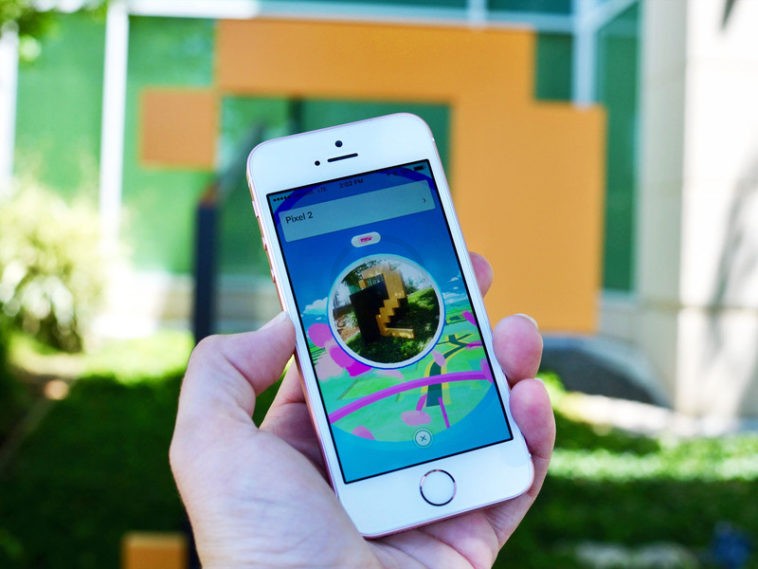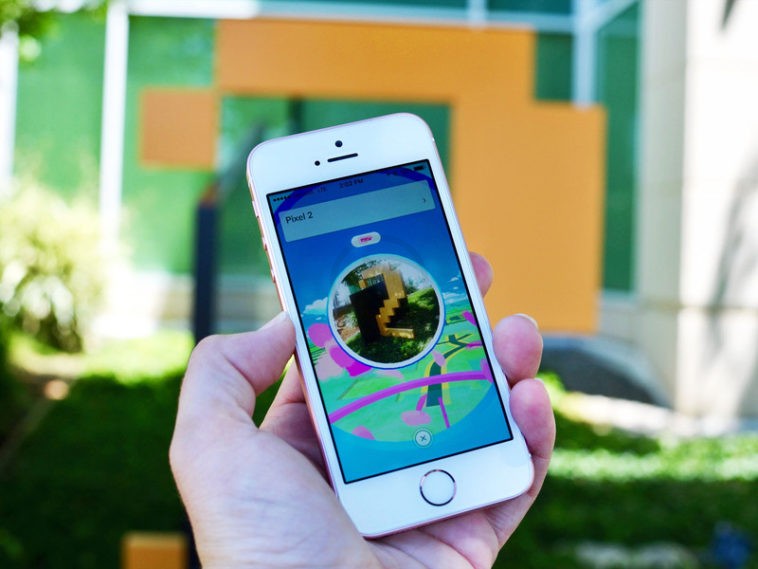 The game is one of the own kind which is played by all age groups people. Be it a small kid or a 60 year old man, the game is played by everyone today. The success of the game has roared the whole world today. Pokémon Go is in fact being used in the election campaigns as well. Not only in United States, the game is also being cherished in rest parts of the world. Pokémon Go was supposed to be launched in France much recently however it won't be done for quite a few days now. Niantic told in an interview to IGN that, the launch of the Pokémon Go in France will be delayed. The company wants to mark their sign respect for the recent attacks held in Nice.
The company understands the losses which have been suffered by the people of the France. They find the time not suitable for any celebration therefore they wish to delay the launch of their game. This is indeed a very meaningful step taken by Niantic. The original launch of the  game was planned on Friday however now they are itself not sure, when they will be launching the game for the people of the France. The prayers and the thoughts of the company officials is with the families of those people who have lost their members during the recent attacks. One of the other reasons for delaying the launch of the game is because, Promenade des Anglais the place where the attack was held could be possibly a place where Pokémon could be collected.