The election campaign between Hillary Clinton and Donald Trump is very interesting. People are excited to see who is going to be the president and hold the most powerful chair position in United States this time. Pokémon Go is also entering the election campaign to woo the voters now.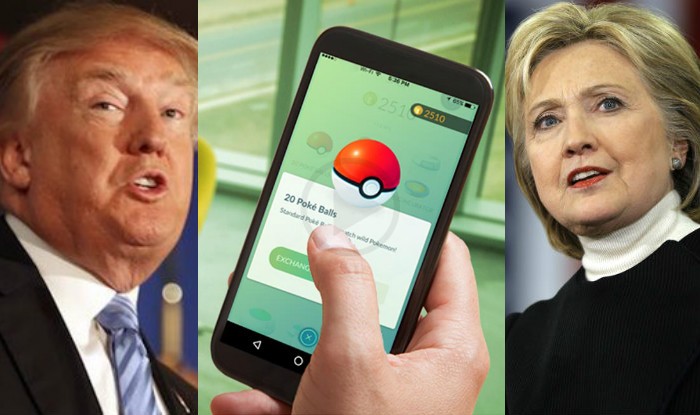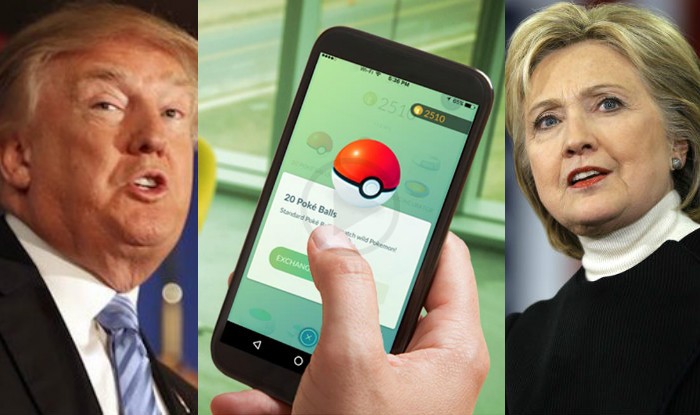 Pokémon Go is next to madness in United States. People are following it blindly. In a very short span of the time, the game has become the most downloaded and played game in the United States and the world as well. The game has been able to create its own kingdom of the followers. Recently Hillary Clinton was heard mentioning that, I am not aware who created Pokémon Go however she would like to figure out a way to bring Pokémon Go to the polls this time.
Looking at the bigger picture, Hillary is trying to point the source of job creation using the economy of the app. Hillary Clinton is also holding a campaign at the Madison Park in the Lakewood. This place is also a Pokéstop. Presidential Contender Hillary Clinton is possibly trying each and everything to network the people. Indeed Pokémon Go was a decent idea.
Donald Trump was also questioned about Pokémon Go once by an interviewer. He was asked is he plays or like to play Pokémon Go. He mentioned that he is aware about the game and knows that a lot of people are playing it however he doesn't get enough time to play it. Wish he had. Trump is also using Pokémon Go for advertising himself. Pokémon Go is one of the most demanded games in the United States and both the candidates are trying to tap the interest of the people using the very popular gaming subject line with them. It could be a mere bet however let's see where it goes.