Pokémon Go is an app based game which draws its players because of reality activity. Pokémon was and still is a widely popular animated series which had a huge fan base and so when a game about that series was launched, it did not fail to have loyal supporters.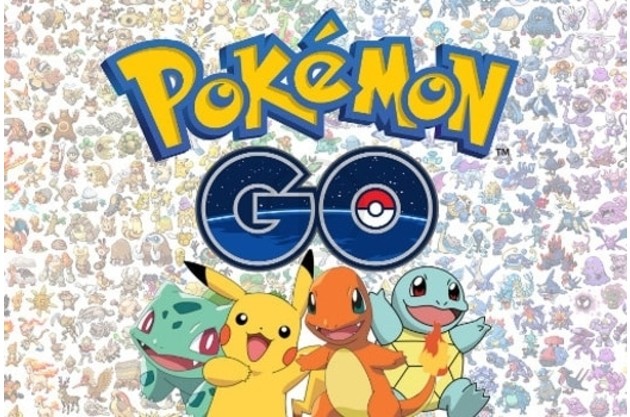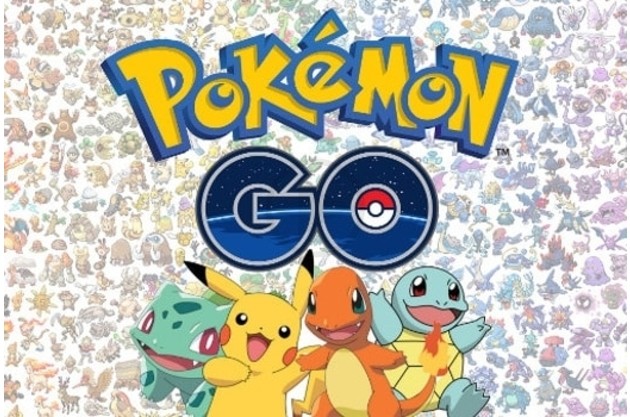 The game has many other benefits. It's a fitness enhancing routine which made work out seem fun and less tiring. It made socialising effortless and actual. Because of all these positives, Pokémon Go was able to break and make new records in the history of US.
Record of the records
According to a survey by a well known site, Survey Monkey, it was proven that Pokémon Go became the most widely played game in US within after a few hours and days of launch. In order to get the label of biggest game of 2016, Pokémon Go had to surpass Clash Royale and Slither io within just 24 hours of its launch and thus reached the number one position.
It also became the most used app with 21 million daily active users only in US in place of Candy Crush and Draw Something, who have 20 million and 16 million daily active users worldwide. It also climbed to the top of App Store's revenue chart and drew more users towards it than twitter just after three days of the launch.
With this fast rate of growth, it can be assumed that this game will pass Snapchat on Android within a span of few days and can also possess a potential threat for Google Maps which is till now the highest user of mapping data. In spite of all these achievements, nothing much can be said about this game by Nintendo as it is still in its nascent stage.