The world has been taken by storm ever since Pokémon Go has been released. The roots of the augmented reality game may have been a prank that Google might have played in 2014 for April fool's day, however on July 6th; it managed to land on the iOS and Android platform. Given the fact that presently it is available officially in the United States, New Zealand and Australia, it has already become a phenomenon worldwide.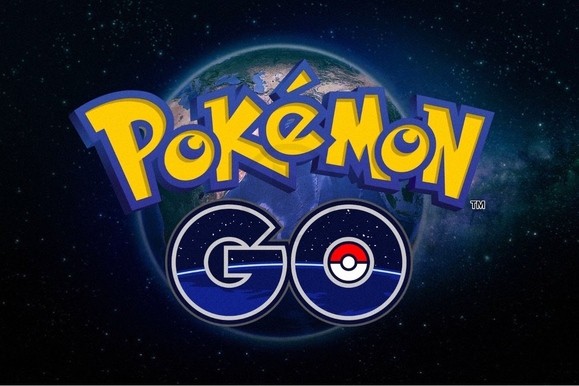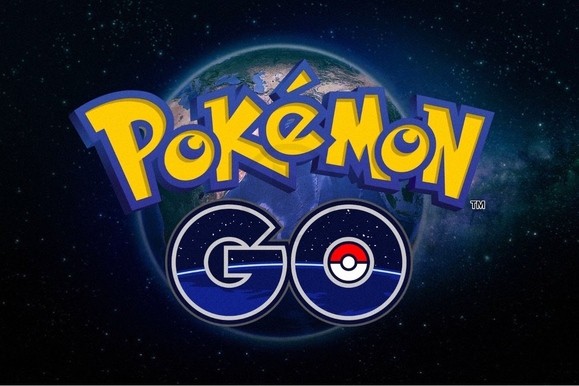 Pokémon Go is a reality game that Nintendo had created alongside their partnership with Niantic. The basic idea of the game is that the player would have to use their phones and walk around their neighbourhood. During the time, they have to collect Pokémon which would be found in the augmented reality. This is why it is also advisable that a few extra chargers should be carried along if you intend to play the game.
The five facts as to how this game is making a difference include the fact that in comparison to Tinder, the game is said to be bigger already. It is also believed that only in the U.S, the percentage of Android Users who have been playing the game is around 60%, this is being done on a daily basis.
It was also seen that as of July 8th, an average Android User played the game daily for around 43 minute and 23 seconds. That is very similar to the amount of time that is spent by people on Facebook.
Since a lot of players were not willing to wait for the official release of the international rollout of the game, the app of Pokémon Go had been uploaded by APK Mirror on their servers; this is a site which can be used to download any kind of App to your device. Considering the fact that there have been a few side effects and reports that have surfaced after the game was launched, however there are also fake versions that have been downloaded which come with a lot of malware.