Last fall, Apple launched its fourth‐generation Apple TV with certain new features which lets the user's easy access to 'TV Everywhere' Apps. Through this app the users can watch FX Now, ESPN, HBO Go etc. with the help of satellite logins or cables. There are plenty of benefits of this advanced step: Siri will be used to look after the requirements of these channels, the downloading will become smooth and the accessing way will surely become fuss free. But in spite of these, the fact which raised dissatisfaction is that Apple TV will require the support of cable to fulfil all these demands.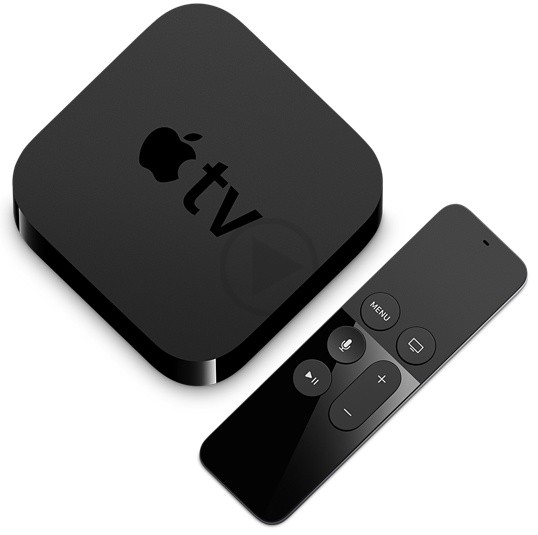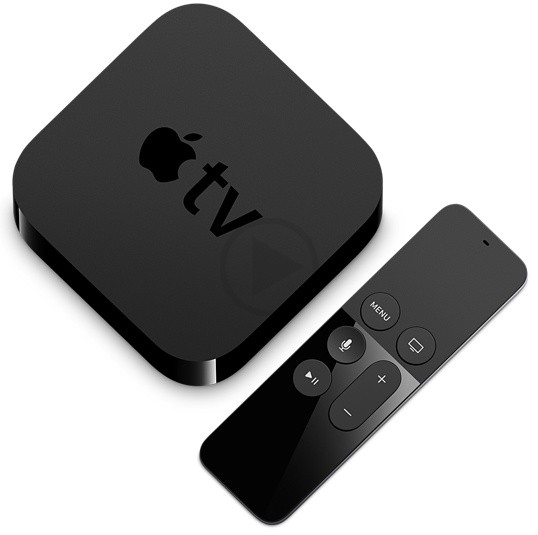 It is hoped that Apple's aim is at a higher point with tvOS. Either Apple wants to create its own streaming service or it wants to create a surrounding where the cable operators will offer streamlined service without the cable box.
Will streaming service of Apple come into being?
For many years, rumours about streaming service of Apple TV have been doing its rounds. However, Apple has not shown any stir about their streaming talks but they have already begun reinventing the interface through the present ecosystem cable app.
The 'TV Everywhere' app is available in other streaming lines like Amazon Fire TV, Roku etc. as well. What Apple is trying to do is simplifying the accessibility to this app through tvOS. Inserting Siri is also a very good idea which helps to reach a channel instantly without much ado.
Future
Though nothing can be said surely yet it can be concluded that the move is good. Apple might not start its own streaming service but their app will let the people enjoy TV everywhere. Well, not exactly everywhere, since there are many channels which do not offer live feeds. The Sunshine is, Apple is thinking about a set‐top‐box free, flexible streaming process of cable which will make Apple TV the star in near future.