Amazon is full of streaming media players from all the leading brands however there is one device which is missing everywhere which is the well demanded Apple TV. In the latest interview done with Jeff Bezos he told Re/Code that Apple is not offering the Amazon's own prime video platform on the device. Apple is very much interested in featuring their video platform on their device however the cost involved in hiring the technology is towards a very higher side.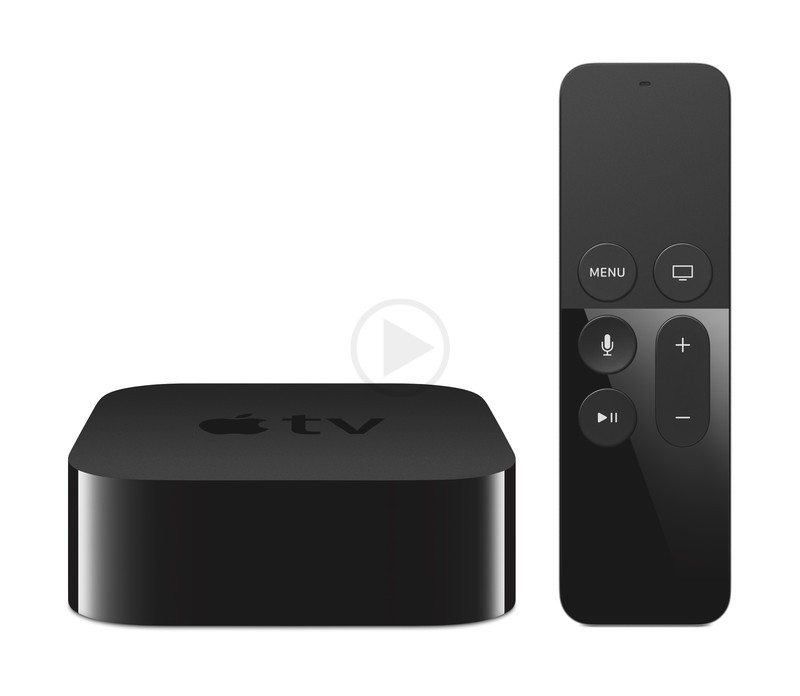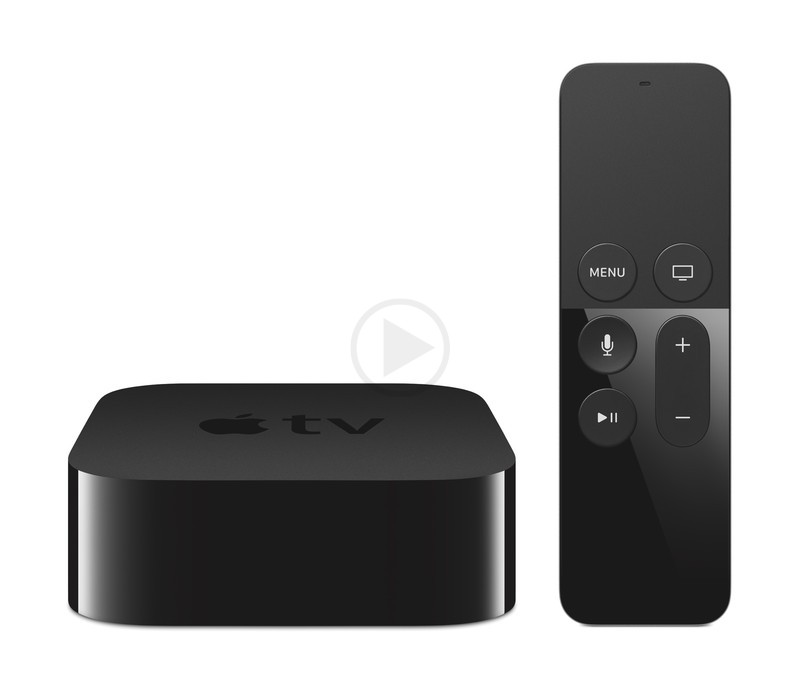 Due to the high indulgence of the cost Apple has plainly refused to include the service in their platform. Apple is facing a real challenge while accepting the business terms of the Amazon for including their Prime Video Player. As if now there is nothing clear on how both the companies are going to partner and if at all they are going to partner together on acceptable business terms. Apple charges a commission of 30 percent from the sales which are made from the apps on their platform. This means that Amazon will end up paying a 30% revenue commission to Apple for each subscription sold from their platform.
Amazon is already working with other platforms on a very thin commission margin to maximize their revenue. Both the companies had not been able to decide on what percentage should be asked to feature their product on the platform. Though this is the first time any such business break has happened for Apple. Tim ideally believes in expanding and catering to more and wider markets. Keeping high hopes from Apple and Amazon people expect to find the Apple TV selling on the Amazon market. In a way without maturing this deal Apple is also losing a huge amount of their potential sales which they could have managed to grab from the largest e commerce market Apple.