According to the reports published in South Morning China Post it has been reported that FoxConn has replaced more than 50 percent of their workers with reports since the launch of Apple iPhone 6. FoxConn's head of the department Xu Yulian confirmed that the have replaced more than half of their workers strength by the machines. Earlier they employed 1, 10,000 workers and now they are only left with 50,000 people.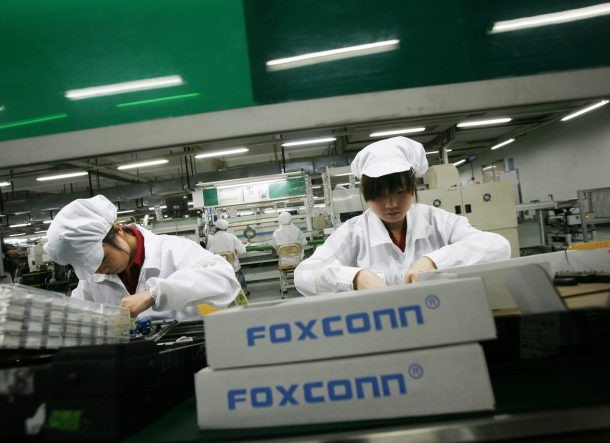 Since 2014 more than 500 companies has reduced the humans' vs the machines. In china most of the companies are reducing their human labors and replacing them with machines. The results are quite exciting. There has been a consistent improvement in their production and the margin of the error has been reduced too. Machines are better in many ways from the humans. They are anyways able to work for longer duration of period and the cost of producing one unit is way too small in longer run for the company however on the other hand they'll be only working on feeder instructions.
More than 630 million has been spent by the 500 companies together for bringing in robots and replacing humans. In January FoxConn also received a funding of 12 million from the Chinese government when the orders of the iPhones went low for helping them sustain their business and protecting the layoffs of the employees. The automation of the work is a god as well as the bad news for Apple. On one end they push the consistent quality of production one after another for their devices with lesser defects. The opportunity could bring few opportunities to the developing economies like India. Apple is anyways trying to build relationships with India. Tim recently met Indian Prime Minister Narendra Modi. He offered quite a few plans towards expansions of their business in India and how he would like to see India cooperating with them for better business relations and terms.