The net profit of the Q2 for Foxconn, the iPhone assembler dropped 31%; the hit that had been seen was due to the iPhone sales which had recently declined. As per the Wall Street Journal, it was reported that the analysts had expected a NT of 23.9B, however the net profits of the company was reported at NT$17.7B. However, in the midst of all this, the one news that was good for the company was that they go the approval from the government to make the deal of the Sharp acquisition fully official.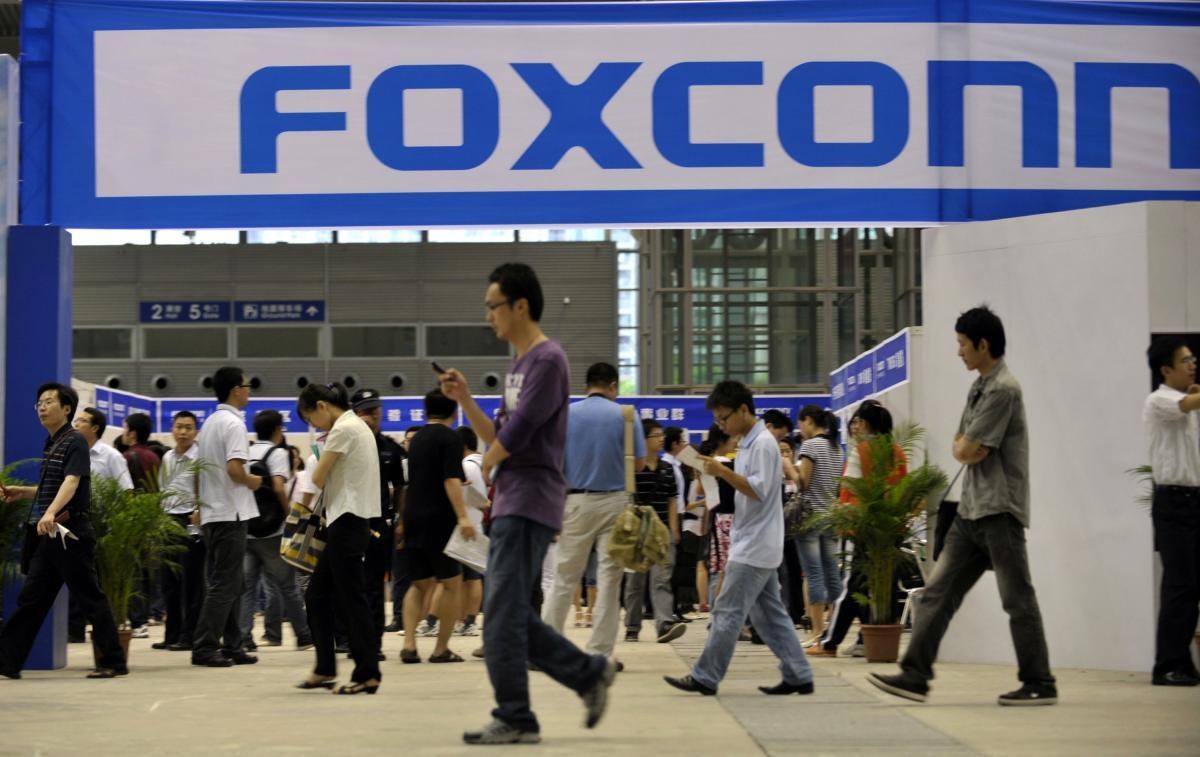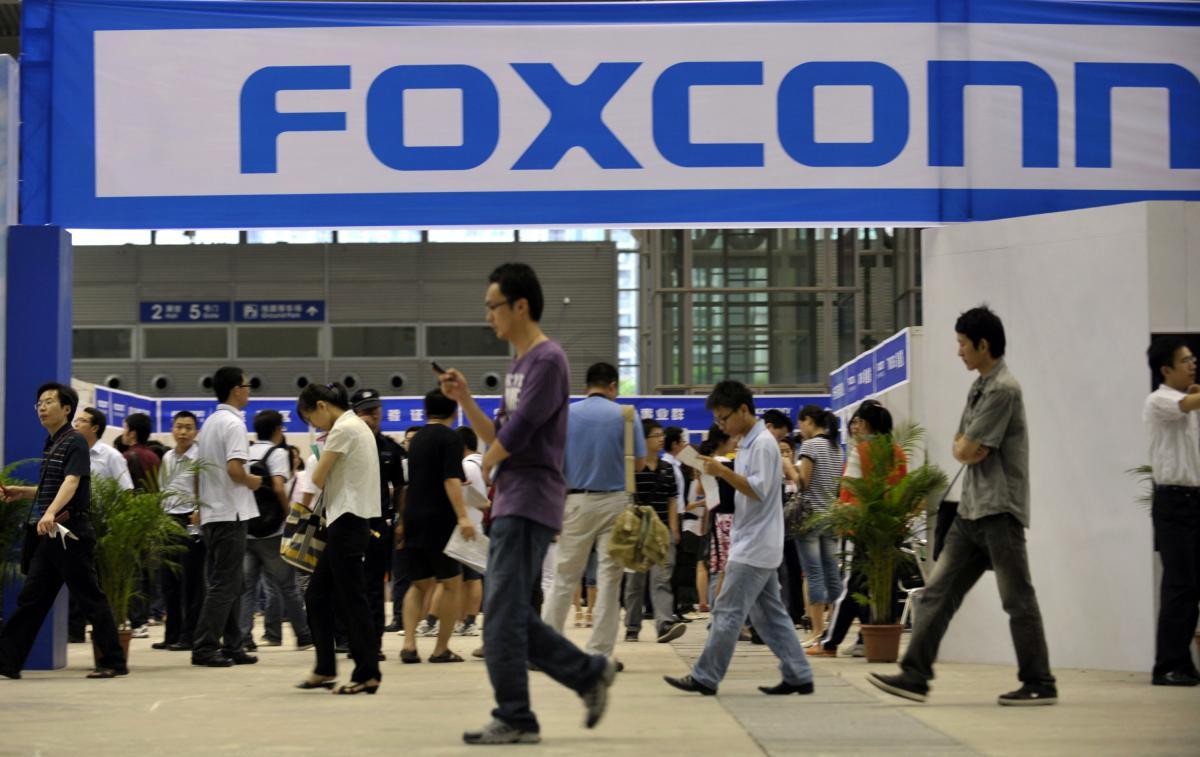 Back in May, the reduction of the demand was seen by the suppliers which resulted in an impact that was seen. Names like Sony, Japan Display, Sharp, Pegatron and Foxconn saw a fall in their fortunes. One supplier had a dramatic impact which worsened.
It was reported by the Financial Times that around half the revenue of Japan Display is generated from Apple. Now the reports say that with the help of a fund that is backed by the government, the company is looking for a financial support. Mitsuru Homma, the CEO of the company had stated that after the company had reported a net loss for the quarter of around $115, they are looking for a funding shortage on a temporary basis.
The company did say that they got a resolution for the funding shortage, however as per the reports of FT, analysts are said to be skeptical considering that the capital which would be needed in order to attract the orders from Apple. Before Sharp was acquired by Foxconn, Japan Display had hopes that could merge. In order to compete against its rivals LG Display and Samsung Display, the company would have to heavily invest in new technologies. It is also said that the company is planning to even start the OLED panel production by 2018 as the company plans to adopt those for their upcoming flagship of iPhones.