Recently The Economic Times of India had released a report in regards to Foxconn's plans of setting up a manufacturing plant for iPhones in India. It is believed that presently the company and the Indian government are close to sealing the deal for the green signal of opening the plat.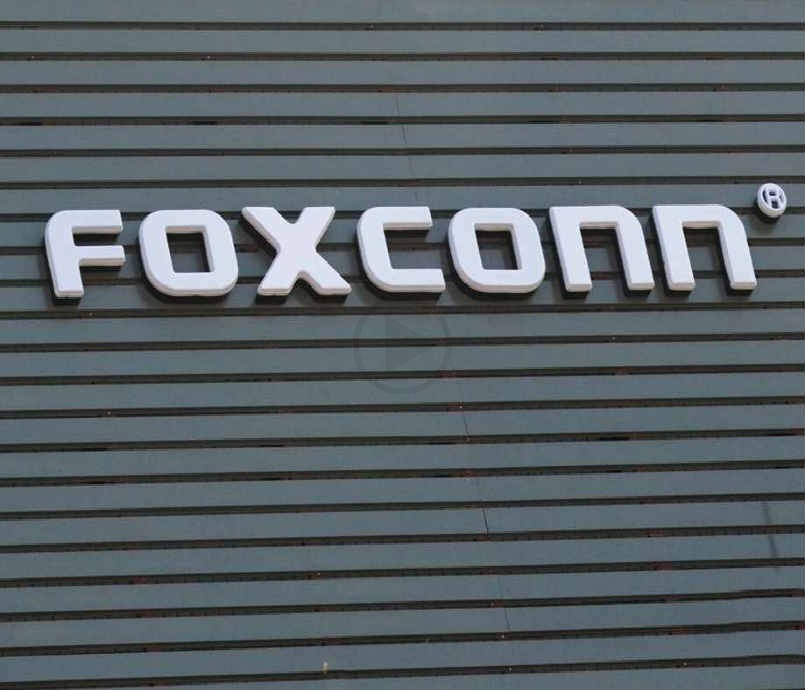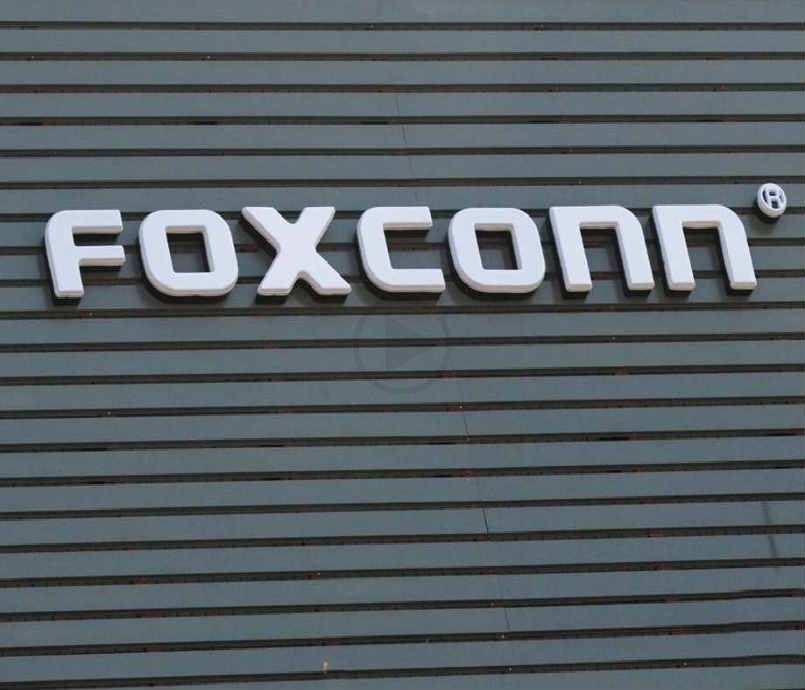 The reports have also claimed that Foxconn and Apple have narrowed the factory location and are planning to open it in Maharashtra. The claims also state that Foxconn is interested in getting a land in Maharashtra that is 1,200 acres in area after a few other Indian states were considered. It is also said that the plot which will be bought will be to build the manufacturing plant that would be dedicated to the production of iPhones and the overall cost for setting it up would be around $10 billion.
It is expected that in 18 months, the plant should be operational after the deal is signed. By 2020, it is also believed that Foxconn plans to open around 10‐12 facilities for manufacturing in the country. Previously the company used to have a manufacturing plant in India for Nokia devices, however in 2014, the lost Nokia as a client due to which the production had to be shut down.
We all know that the country is very strict when it is in regards to retail stores of foreign companies opening in India, however over the past year; there has been a change where the Government seems to be flexible about foreign companies opening retail stores. Just recently the headlines were hit with when the news was spread about the approval Apple had got from the Indian Government to open their retail stores across the country due to what was felt that the company had cutting edge technology however the selling of used iPhones was rejected by the Government.