In 25 states of the US, the manufacturers of electronics have to do a certain amount of recycling of e‐waste which is tied to the weight of the products that are sold or to the market share. The references of the same have also been made in the latest report f Environmental responsibility. It has clearly been mentioned that 70% of the overall product weight that was sold 7 years earlier has already been recycled.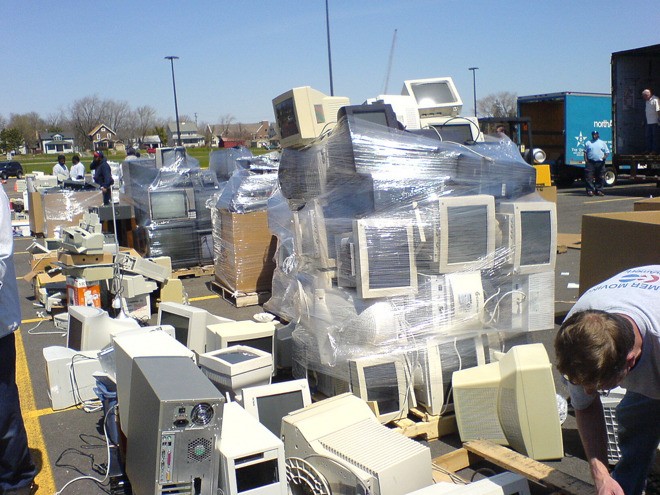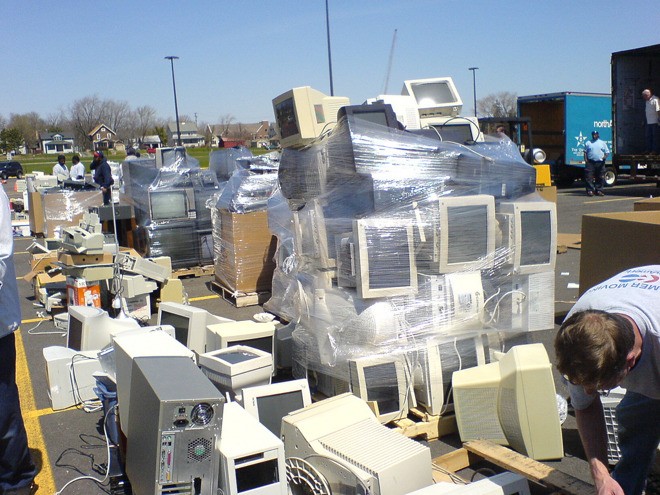 The report also further states that Apple has been working with more than 160 recyclers globally and a common practice is most probably been followed by the company of paying the recyclers outside so that a portion can be claimed by them for legal purposes. In fact, tablets and phones do not really count in the recycling quotas of the state. This is why Apply may be paying firms regularly to recover materials from monitors, servers and TV's. The largest share it eh e‐waste industry in the US is believed to be TV tubes that are outdated.
Jason Linnell, The National Center for Electronics Recycling director, also told vice that in the state recycling programs, Apple is considered to be one of the most solid participants and in fact is lining up e‐waste contractors and programs in states which have not made it a mandate. There were even doubts that were seen in the report pertaining to the fact that company was also making their profits by the recovery of precious metal like the 2015 quote of 2,204 pounds of gold. Even if it is considered that the company is selling gold, it is just to offset the expenses that they incur in their recycling programs. A few of the company's products are in fact collected through the program that is run by the company itself.