When you find most of the apps you use collect your private information by using private APIs, a violation of App Review Guidelines, it's a matter of major concern for all the app users around the world.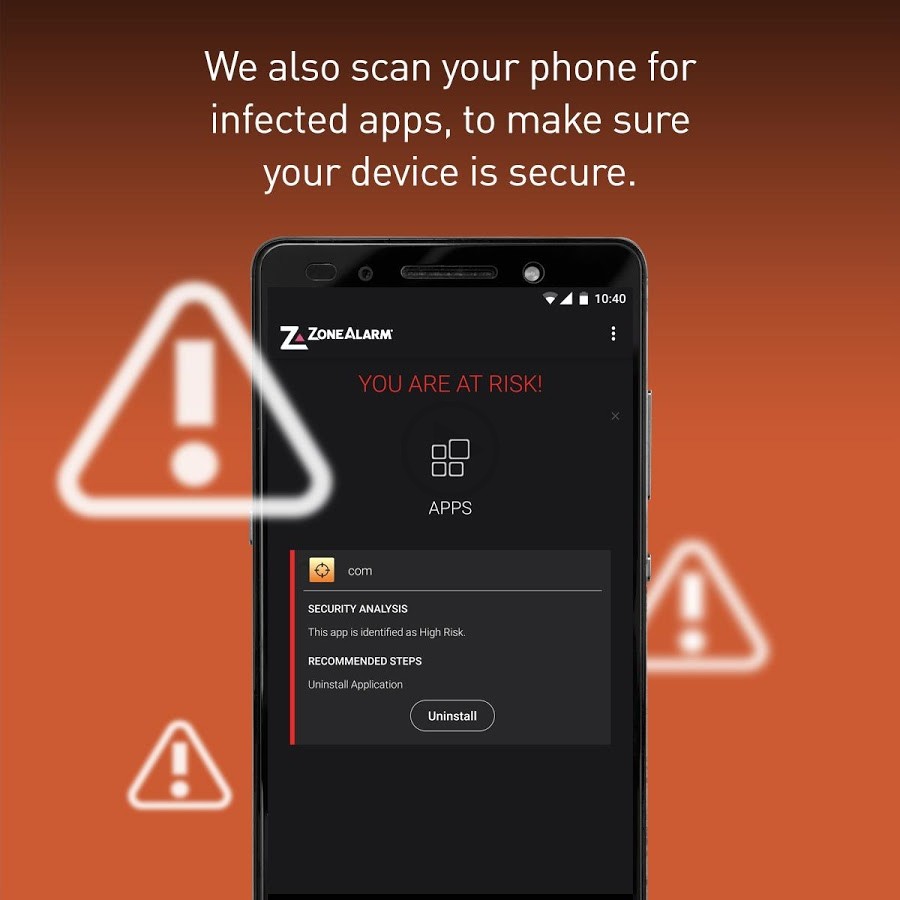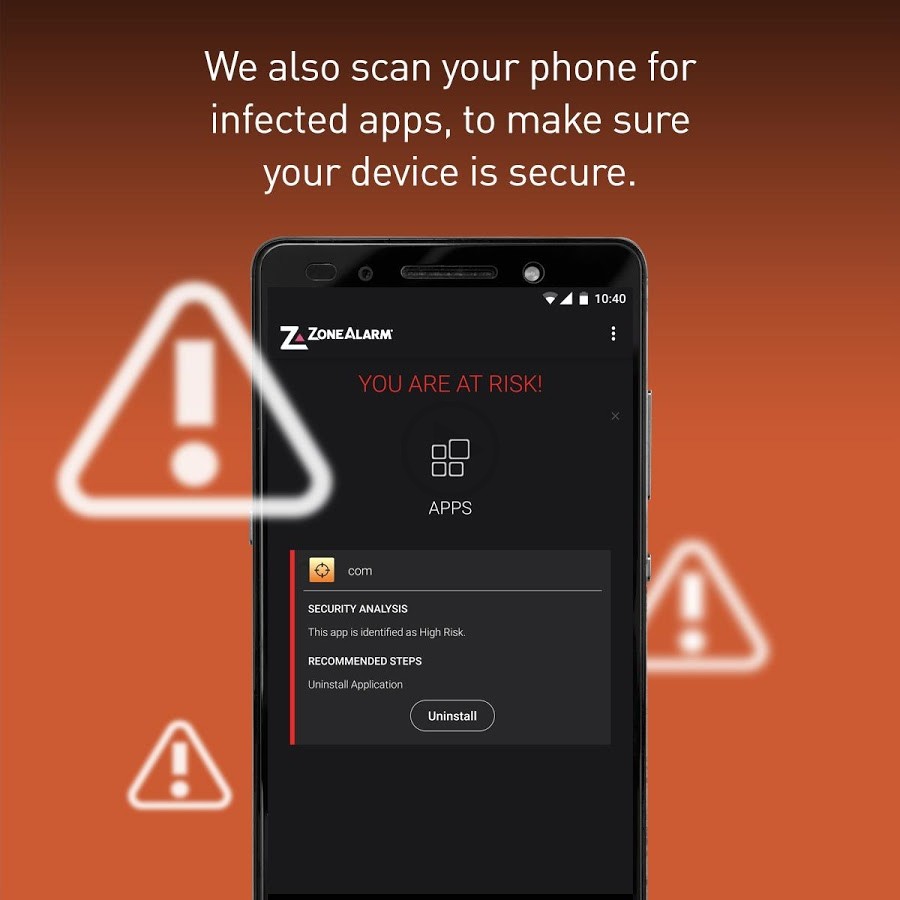 Here, Verify.ly is such software that will try to protect your personal information while you are using an app by notifying you if some app is trying to obtain private information while you are using that app. It provides a security label warning for apps that are suspicious to be extracting personal info from the user. It will be notifying the user what contacts the app is using and when it's trying to access the user's location (foreground, background, or both).
Verify.ly can be used as a service free app and for business it can be use to ensure that the corporate level environment is running securely or not. Verify.ly can also be used to block those apps that may show suspicious behaviours. Verify.ly first ensures the various developed apps before being secured.
Verify.ly would be informing the concerned app company about its faults and shortcomings and will also be suggesting rectifying its flaws. It will be running a security scan to locate the vulnerabilities of the app s and will be looking into, if there is a third-party company involved in this matter. This security app is currently available as a public beta test To understand its platform in a better way one can look into the top grossing apps in the US App Store in online.