It's for the first time that the Apple Maps transit coverage has expanded beyond the capital of Austin, since now it include the Dallas-Fort Worth and San Antonio city, offering transportation routes by the Dallas Area Rapid Transit light rail commerce service and streetcar line, as well as the Skylink at DFW Airport.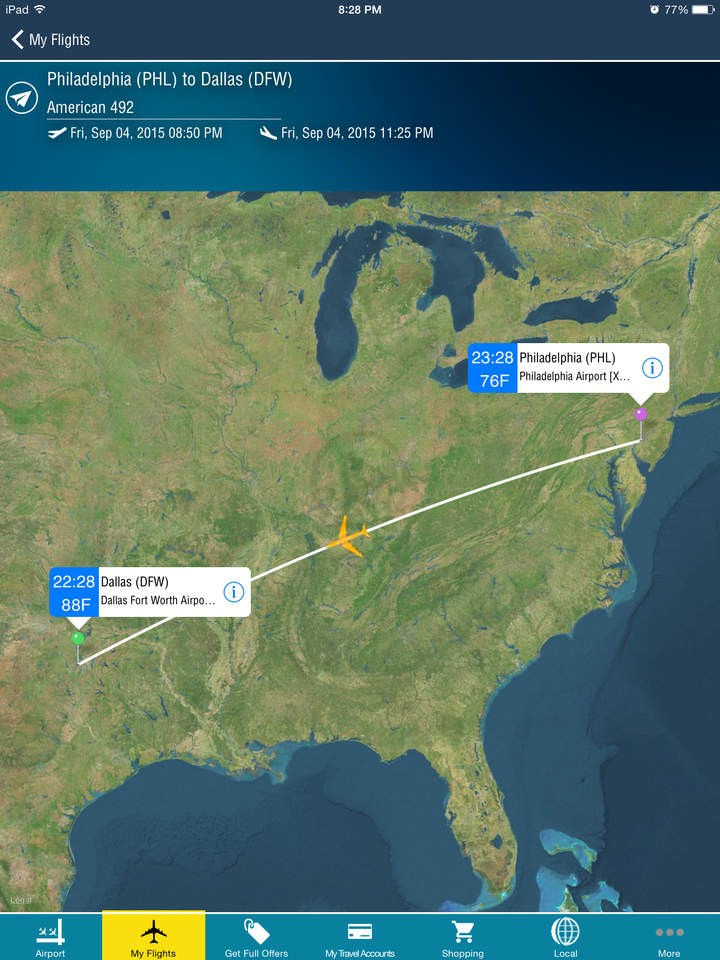 Prior to this, apple maps transit covered a handful number of cities in Canada, a very few number of European cities, limited only to London, Berlin, as well as other U.K. destinations. Mexico-city, Rio de Jenerio, and Sydney were the only other cities in the entire world to have had the good fortune of getting covered by the Apple Maps app. Thus it's needless to say that the Apple Maps transit coverage had been mainly concentrated on the various US cities.
This time around apple is bringing transit info to two of the largest cities in the state of Texas, San Antonio and Dallas-Fort Worth. Transit info includes information for city travellers through the VIA Metropolitan Transit system and it also has information regarding the Interstate 410(Connolly Loop).
Transit directions were firstly added to Apple Maps in 2015 as part of I OS 9.during the launch,transit directions were available to only a handful of cities but now, apple is trying to expand its network all around the world, which is proven by the fact the apple transit data is now available in more than 20 cities all around the world including a dozen in China.