On Thursday, it was reported by The Information that one of Apple's key employee had left the company's team of Cloud Services and there were still a few more that were planning to leave.The reason behind this due to the fact that the engineers who take care of services like the Siri and iTunes are engaging is what is called as a political quagmire.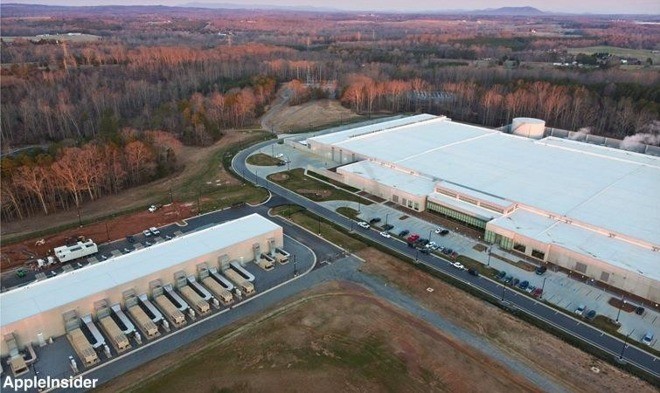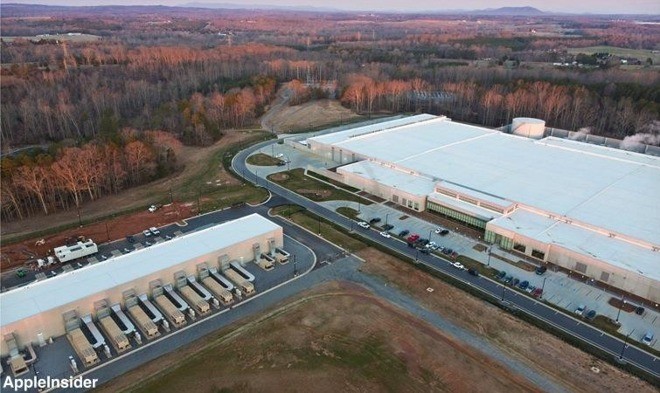 Patrick Gates, who runs the Siri Team is said, be at odds with Eric Billingsley who is overseeing the team of iCloud. This is due to the decision that was made by the company in the expansion of the Siri Cloud computing platforms and includes various services such as iMessage and iTunes under the team banner of the iCloud.
Due to the transition that the company has made, it has resulted in a few of its employees being a little uneasy about the security of their job. This is especially in the cloud team that is run by Billingsley. It has also been said that there were meetings that were conducted where both the sides had even open arguments wherein there were claims that were being made by each team that the work that they were doing was better than the other team.
Due to this fight, it also resulted in the one of the key engineering managers resigning from the company. This was a manager that had joined the company during the 2010 Acquisition of Siri. It is also believed that there are other concerns of the company about one more member who is part of the team that handle Siri also leaving the company.
Presently, we all know that the company has been working on the in house infrastructure for iCloud; the security concerns had particularly predicted the move amidst the encryption debate that was ongoing between the company and the US Government.