The cloud service of Apple had recently faced a meltdown that was minor, at this time, there were many services like the iCloud Device, Game Center, Mac and iTunes App Store, Notes, email and other such services had been down for some time. It seems to be that the day was rather unusual; this was because the iCloud Music Library had been facing problems frequently.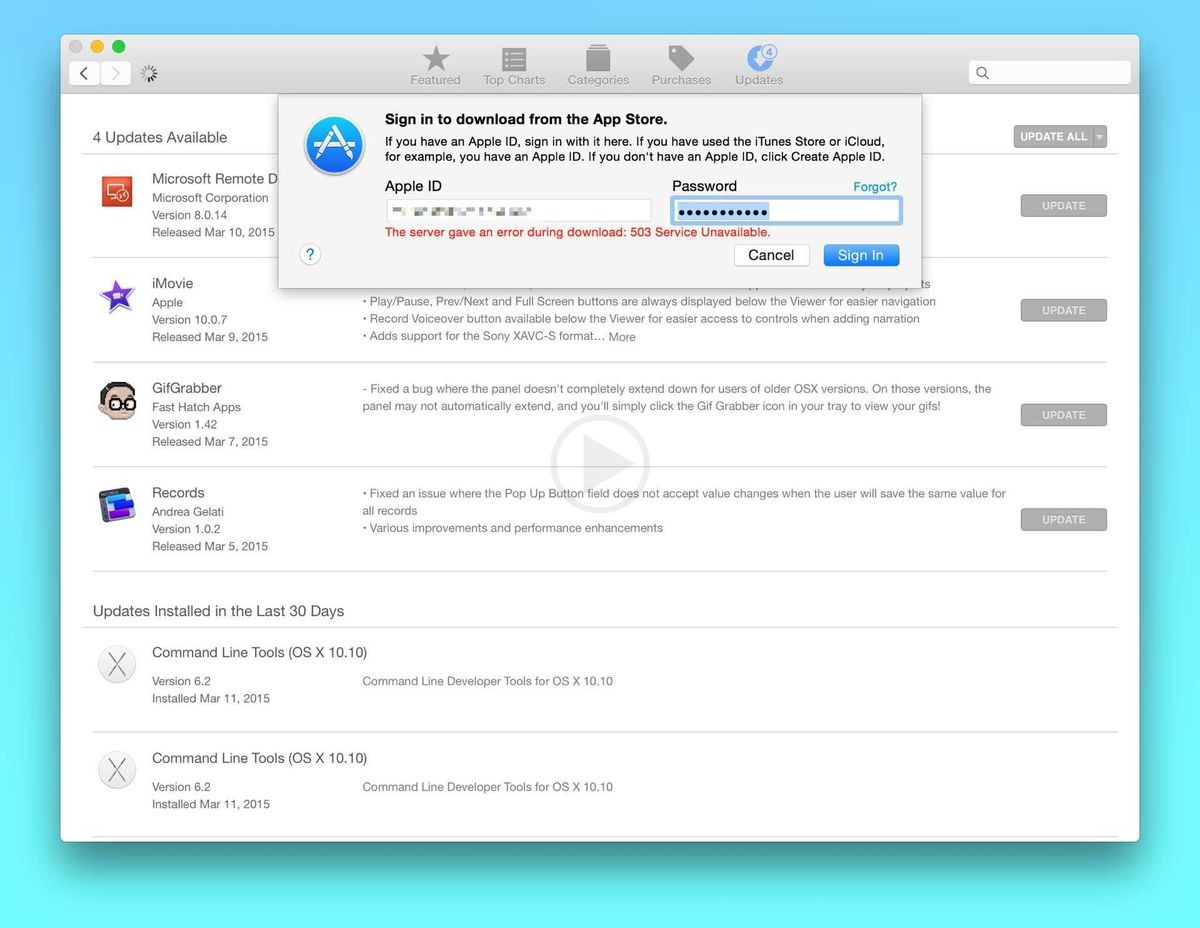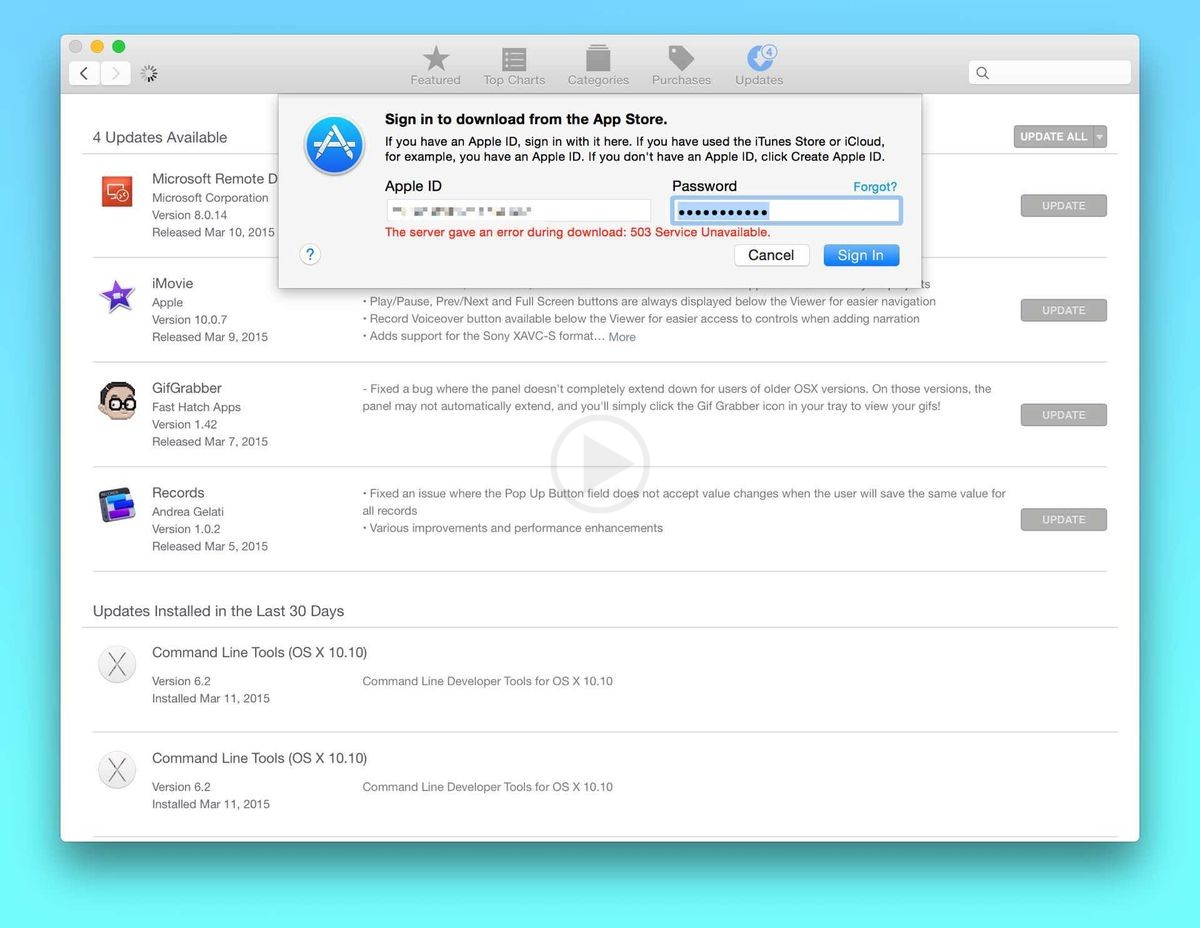 Due to this, the access to the music was limited or restricted to users. Apart from that the cloud services of Apple also had been facing a lot of problems. There were also issues in regards to Face Time and Message.
For this reason, a lot of people started staring out the fact that the services of Apple were not good. IPhone users who remember using their products before the internet days still remember that the iCloud services that had been scrapped, rebranded, changed and even launched. In 2000, the iTunes had come first; this was then followed in 2002 with the Mac. In 2008, we had the MobileMe and in 2012 it was the iCloud. It felt like as though Apple thought that with the name being changed, users will not remember the unreliability of each service. There are many features that depend on the Cloud services. This includes
· Receiving and sending email · Personal information synchronization like the notes, calendars and contacts.
· The iCloud Keychain can be used so that the passwords could be stored securely.
· Sharing and storing photos
· Accessing and maintaining the music library
· IOS devices backup and file storing
· Working along with apps such as Keynotes, Numbers, and Pages etc. · Finding lost devices and friends
· Using Game center to play games and various other feature.
While when you look at the convenience part of iCloud, there is a lot that can be added to the list considering that it is user friendly and is a one stop solution for all your needs.