Consumers made the move much earlier and they prefer mobiles over PCs. CIRP researched this complex market and they finally prepared a report. In 2015, Apple had a share of 28% and in just 12 months, it touched 40%. Samsung's growth curve didn't increase that much, though they still have 37% market share. Apple didn't stick to one product and instead they released 3‐ 4 products last year. People chose the device they like, but ultimately the band received momentum. Samsung needs to analyze this report and find out the areas which need improvement. Park Associates predicted that Apple will reach this number, but this 12% increase is really commendable.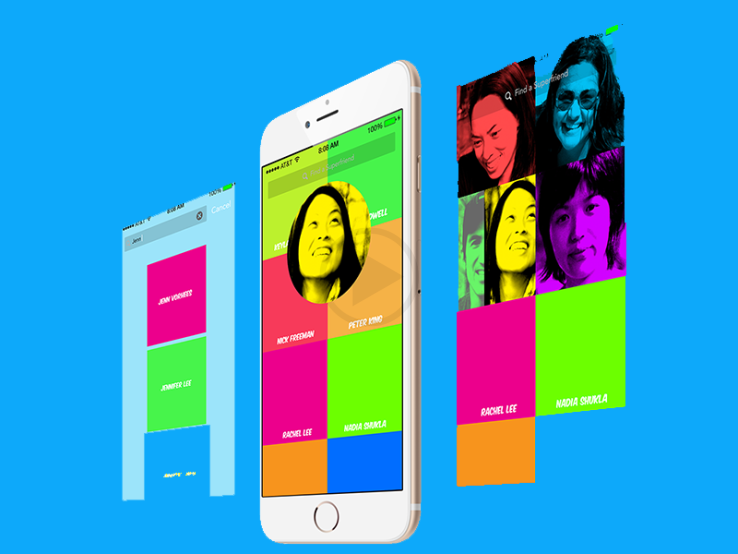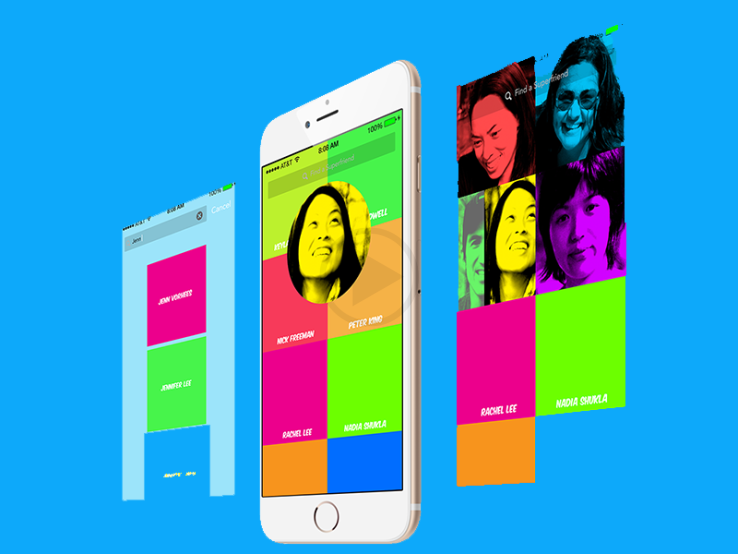 This market has two players and both of them are gaining momentum at the same pace. Windows totally disappeared and they are happy with just 3% market share. Android users are happy with the performance of the software and they don't want to migrate. However, iOS users are slowly starting to have doubts as bugs and costly apps are worrying them. From January to March, Android went way ahead of iOS and activations were happening at rapid pace. Apple's iOS performed badly, it remained stagnant. Windows failed to capitalize with no major announcements and users lost interest in them. Google approaches this game differently and this massively contributes to their success.
Android is not exclusive whereas iOS is, Google attracts more companies quite naturally. Apple achieves everything by itself and third parties have no role to play in their mobile business strategy. Google is pushing Huawei and this company is doing very well in the last few months.
CIRP never focused on this aspect but users wanted more details. Apple wants stock prices to soar and sadly this is not happening. The comparison with Android will always come and the only solution is selling more iPhones. Talking about hits and misses, Galaxy S7 did the job for Samsung; while iPhone 6 series performed below par.