Apple recently stated that they expect their users to use their new Apple watch and iPhone products for around 3 years before it is replaced. Even for those who planning to opt for the Mac, they expect the owners to use it just for 4 years. In a document that was recently released by the company, the company stated about how they went ahead and calculated the way their products contributed to the lifecycle of the greenhouse gasses. The number of years that their product could be used was also mentioned in the report.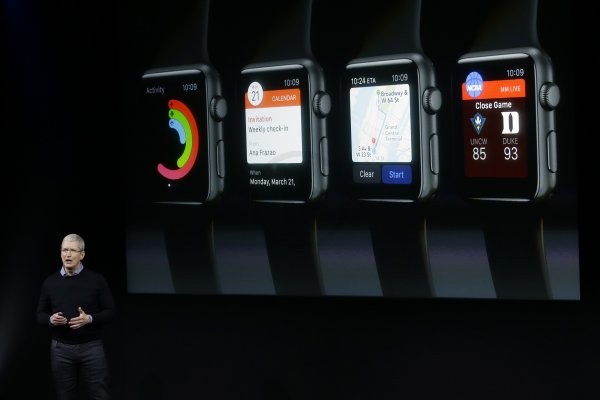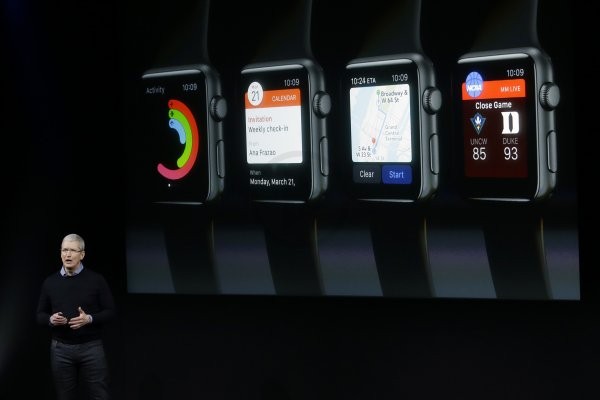 The CA based firm stated that on the bases of the first owners, the number of years of use of their products for TV OS and OS X devices was around 4 years while it was 3 years for their Watch OS and iOS devices. This is based on what the company thought their customer's are doing on the basis of the data that they have. The forecast that was given about the Watch was purely from Apple's side considering that it was launched just a year back.
Earlier in the year, the IHS analysis showed the active use of iPhones models included iPhone 5 models were 29% while older iPhone models stood at 23%. It has just been around 3 years when the company had launched the iPhone 5 in September 2012.
When we talk about the older models of the iPhone, the software updates of the company did not support all of them. However from 2014, the devices that were released from iOS 8 on wards changed things. Both iOS 8 and iOS 9 supported the October 2011 launch of the iPhone 4S. Just like any other computer, the Macs have a refresh cycle that was a little longer.
Though there is no expectations from the company that their devices will break down that easily, however the comments that have been made reflects the thought process of the company in regards to the cycles of their products.