There was a time when it was considered that the Apple's 4″ sized screen was a gig phone. This was after seeing 5 generations of screens which were 3.5″. In 2012, Apple had designed iPhones which were taller than the iPhone 5 4″. While the width of the iPhones was still the same, the move that the company had made was more in regards to the easy use of the phone with one hand. The playback of the video was perfect thanks to the 16:9 aspect ratios.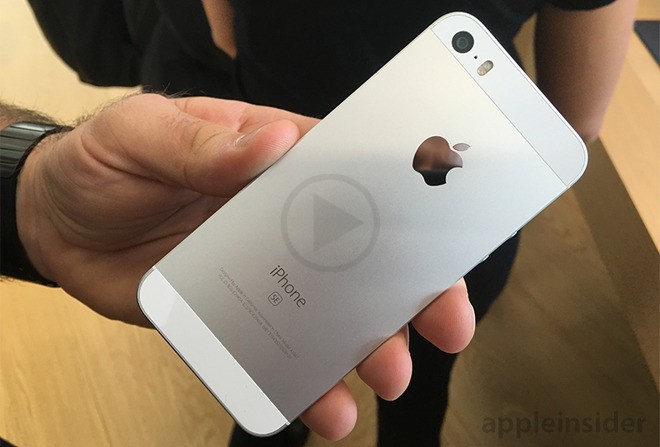 Two years down the line, the iPhone was upgraded by the company with new models such as the 4.7″ and 5.5″ however there was no iPhone that had the 4″ until recently. The iPhone SE has been the first in the upgraded series of the 4″ sized screen ever since 2013. The specs of this iPhone are a lot better than the iPhone 5, iPhone 5c, iPhone 5s and the earlier models. It is also a phone that is on par mostly with the iPhone 6S and 6S plus versions.
Though the phone has some really good specs, there are also a few limitations which have to be considered before you decide to buy the phone. The price tag is relatively competitive. When you talk about the specs in general, this is a phone that has the 1st gen Touch ID along with the Apple Pay feature, it has a retina display of 4″ with a pixel resolution of 1136 by 640 at 326 ppi.
This phone is 3.99 ounce light and 7.6mm thin, it has the A9+M9 chip and comes with an internal storage of 16 GB priced at $399 and 64 GB priced at $499. This iPhone comes in different colors like the rose gold, gold, silver or even space gray.