Couple of weeks back one of the rumor news nearly shocked people. It was believed that Apple is dropping their 3.5mm jack. The company feels the technology is completely obsolete and it should be replaced with something which is new and fresh. It was also heard that company will be bringing on Bluetooth head jacks for the user instead of the wired headphones. These Bluetooth head jacks will have power cable charger to quickly boost the charging of the device however now all such news has been discarded.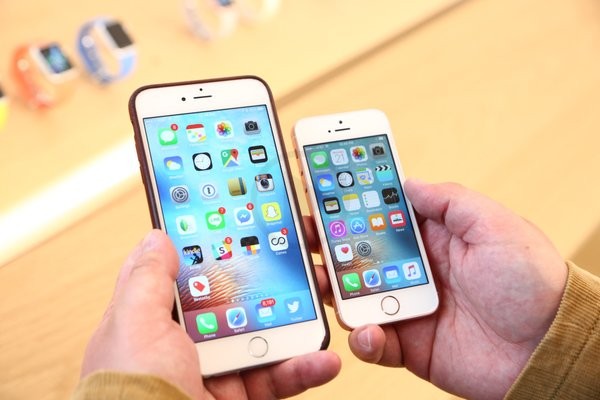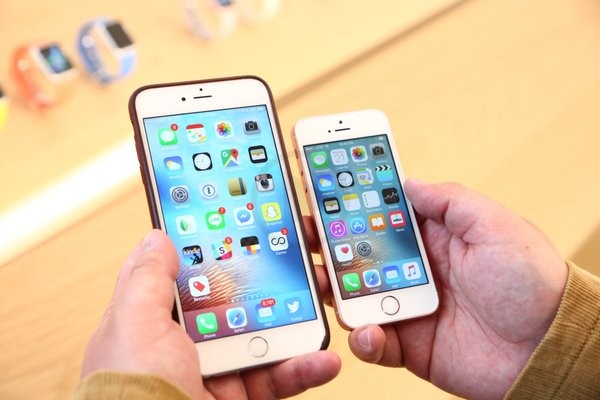 It was also said that new upcoming iPhone will be supporting USB C for fast charging. There is a lot of confusion which has hyped around the prerelease of the device and none of them has been officially confirmed by any verified channel. There are lots of people who are claiming a lot of things about their Apple iPhone 7 however none of them is completely verified. Only a few of the claims is coming from the sources which may not be forged. It is confirmed that Apple upcoming iPhone 7 will be much similar to the iPhone 6 model. There have not been many changes in the looks of the phone. Company will be taking care of the battery issue of the iPhone. They are all set to put a bigger and better capacity battery for their gadget.
The phone will also be featuring a dual camera with telephonic lenses quality. It shall allow users to take better shots with wide angle preview for the users. The body of the phone will remain same that is it will be coming with a full metal finish backed by aluminum casing at the back. Apple's iPhone 7 will be seen bit thinner than previous year model of iPhone 6. It is said that the phone will be dust proof and water proof additionally for the users.