Apple's expertise lies in the way it thinks. They will not take the path taken by most companies and by making their own road, they always set trends. They always give users plenty of choices and this widens the customer base. Price‐conscious people will avoid this device, but its features can't be ignored. There are low budget models which will attract the average customer, but iPhone SE is small yet powerful. People moved on much earlier and they slowly started to get accustomed to bigger phones, but market survey says; that is not always the case. Apple doesn't want anyone to raise questions about their innovation, so they built this especially for the people, who are in love with pocketable phones.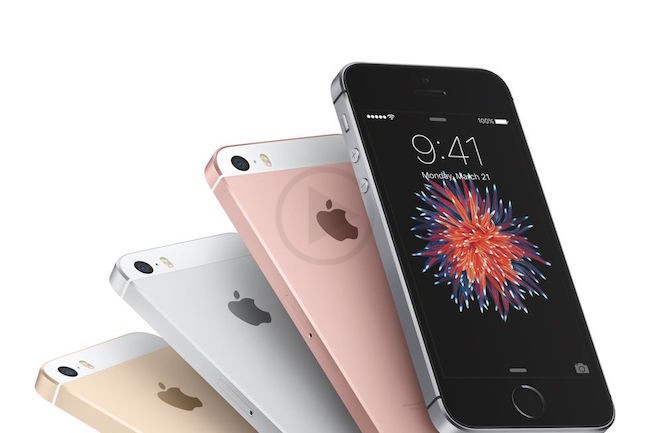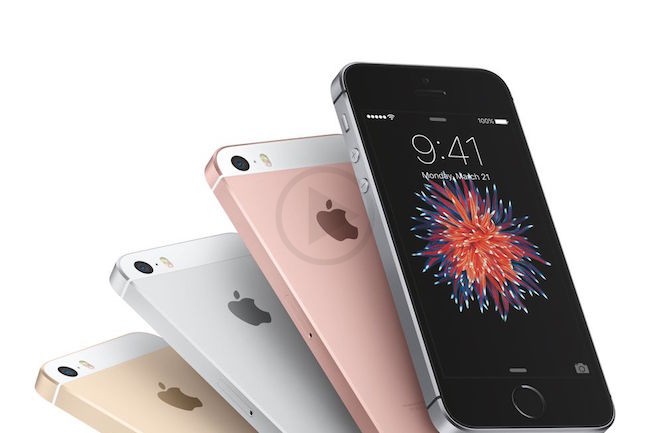 Using it is very easy, as major chances are not made I the interface. iPhone 6s has its own merits but to some, the 4.7" screen is impractical. The phone is not only used to watch videos and better pixel resolution is not everything we need in a phone. So thinking about these sentiments and packing a whole lot of goodies, Apple reached the 30 million mark in one year. This figure suggested them to work harder on this variety and ensure people don't face difficulties with the operation. Forget lagging, this one takes multitasking to a different level altogether. Gaming, photo editing and video playback; everything is smooth and fast.
Some features make iPhone 6s special and it is quite natural that, they will not be found in SE. 3D Touch makes the touching experience unforgettable, it is future tech. The omission of 3D Touch is definitely not a major drawback, but its inclusion could have made the phone so much better. We can't forget about the price though as it is basically entry‐level. By spending some more, we can get improved FaceTime Camera, better contrast ratio and much more.