Nihon Keizai Shimbun, one of the largest Japanese outlets, along with other smaller outlets have reported that two of Japan's top companies have come to friendly terms of acquisition after a simple negotiation process, which was expected to be quite complex. The same outlets had reported that Foxconn, the company looking to save Sharp has offered 100 billion yen as opposed to the initial offer of 489 billion yen for all the Sharp shares which has been issued recently.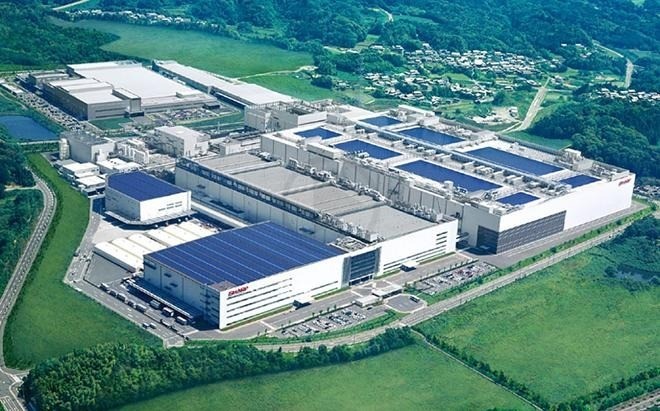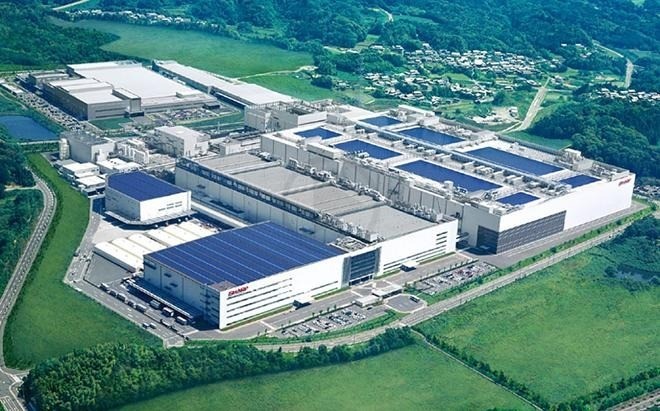 A few months back, when the initial rumor of Foxconn taking over Sharp came out, the estimated cost for Sharp's assets as per the reports was approximately $5.5 billion USD. With the inclusion of Innovation Network Corporation, another top corporate house of Japan, a bidding war started, increasing the estimation of Sharp assets to rise to $6.25 billion USD.
After this whole bidding action, the matter was stopped by Sharp after they reported of a liability of some sort amounting to 300 billion yen. In actuality, the matter did not completely stop, but was actually postponed till Foxconn stepped in. earlier reports state that it was Foxconn who had convinced the banks who were lending Sharp money, to help them take care of these liabilities. The Taiwanese manufacturing company, Foxconn went a step further and convinced Sharp officials to sell off their shares at a lower price, in turn providing Foxconn with 100 billion yen controlling interest over the company.
Apple, on the other hand, will be making a strategical profit as they work with both companies. Apple products are largely assembled by Foxconn, whereas Sharp is one of their top rated LCD developers. This taking over will help Apple get the work done from just one company without any kind of hassle where two companies are involved.